Industrial ambience with a treat for the palate
The "The Valley" in Swiss Kemptthal looks at an interesting company history back. Because in the industrial area began 1867 the world fame of the Maggi seasoning. As Jan Sommerhalder, co-owner of the cigar member club "Das Tal  Lounge" and initiator of the Japanese Restaurants Miyabi, in 2015 came to The Valley for the first time, he immediately recognized the potential of unusual backdrop.
Mid 2021 began the restoration and Construction work on the building complex: the former carpentry and Locksmith shop, and also the adjacent one Wardrobe have been elaborately in one Smoking lounge with bar and in a remodeled Japanese restaurant, always closely accompanied by the monument protection. presented a special challenge a level difference in the restaurant Miyabi.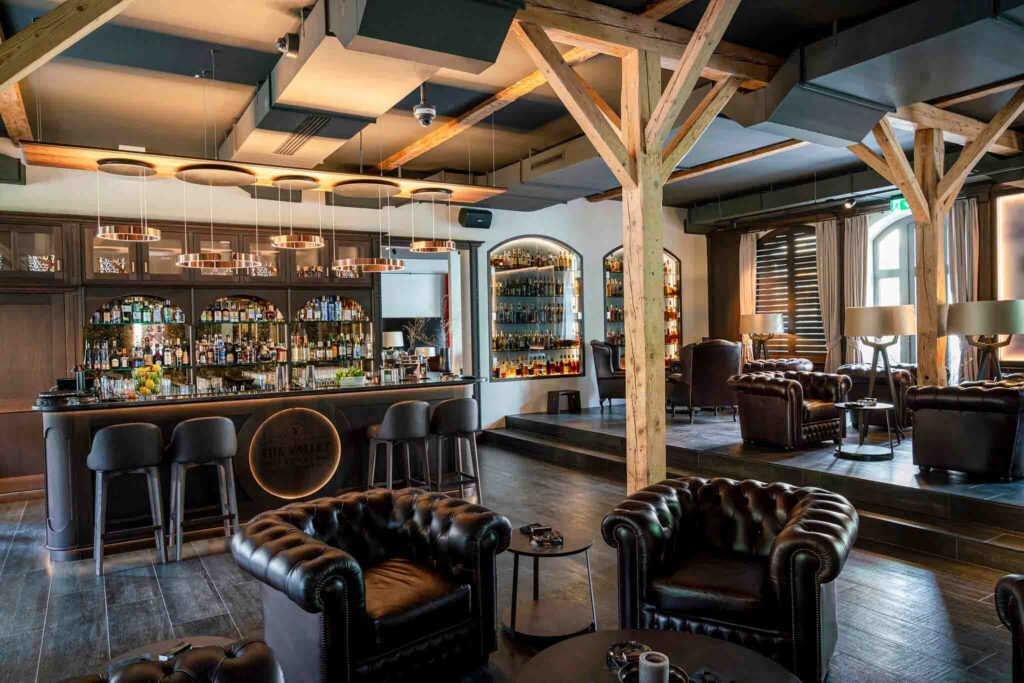 The solution: a mezzanine, on which the two chefs Shuhei Nagano and Satoshi Kunii before the eyes of something higher seated guests their Asian to prepare specialties. Investor Jan Sommerhalder bet due to the very good experiences of a co-owner of Start with Electrolux Professional.
Conclusion: "It was the right decision. Everything fits perfectly." Electrolux Professional not only designed, planned and equipped the front cooking area and the kitchen in the restaurant and the production kitchen in the "Valley Lounge" with state-of-the-art devices, but also equipped them Bar with drinks cooling drawers and showcases.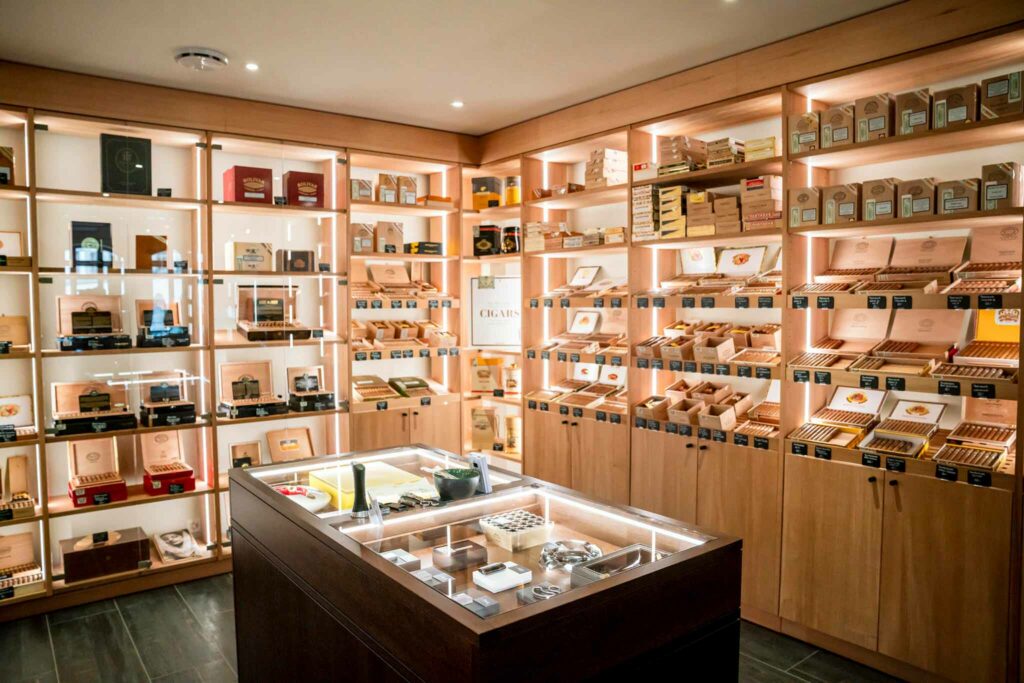 Everything had to be done due to the lack of space in the listed building Industrial construction both accurate to the millimeter executed as well as device-technically for absolute peak performance can be optimized: for example, in the restaurant tailor-made thermaline kitchen technology implemented, including Griddle plate, infrared hobs and a multi Slim compact oven.
The special feature on site: everything had to be done arranged in a slight curve and be perfectly connected. On top of that the seamless integration of all devices in an individually and elegantly made, continuous stainless steel cover plate for maximum ease of cleaning.
Jan Sommerhalder and the two Japanese chefs of the Miyabi restaurant are very satisfied: "Everything turned out exactly as we imagined."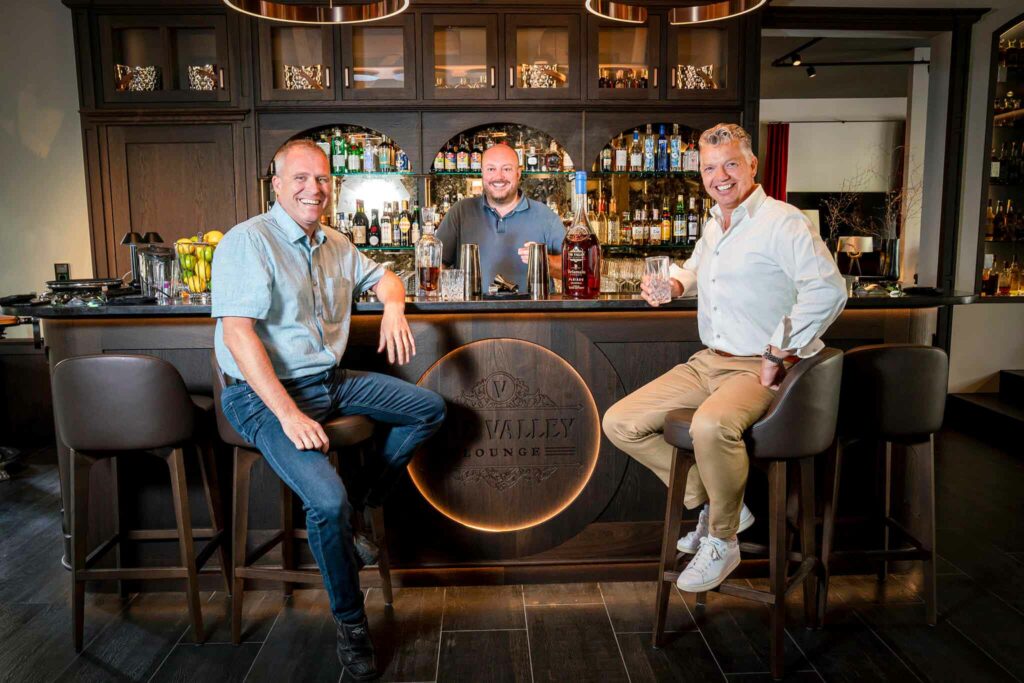 "Why Electrolux Professional?"
Electrolux Professional know-how is not only evident in the tailor-made and tailor-made execution every detail, but also in terms of capacity, performance and resource savings of the selected devices, that optimize the logistic cycle:
For example the ecostore refrigerators and freezers that come with her intelligent airflow system perfect Generating cooling results – a must in the very high quality Japanese fresh kitchen. The kitchen is rounded off Infrastructure with two undercounter dishwashers and plenty of storage and work space. Jan Sommerhalder and the two Japanese chefs of the Miyabi restaurant are very satisfied: "Everything turned out exactly as we imagined."
List of installed equipment:
"The Valley" Lounge & restaurant Miyabi
2022-11-22T12:38:36+02:00