L'Étoile du Nord, sitting on the crossroads of history and modernity
With more than 150 years of history, l'Étoile du Nord continues its ambitious pursuit of modernization. Electrolux Professional is proud to have played an important part in the opening of L'Étoile du Nord, a restoration project aimed at placing the highest priority on local, high-quality gastronomy. A restaurant like no other, described by the owner, Thierry Marx, as "an oasis of light on the docks of Gare du Nord." The restaurant "offers a modern, simple, accessible and tasty buffet," notes the Chef. "I have a brigade of about 30 cooks who work in a kitchen almost entirely equipped with Electrolux: a thermaline cooking suite, air-o-steam ovens, refrigerators, dishwashing, etc. We highly appreciate the ease of use and cleaning. Here, we have optimized the space for a high volume, high quality kitchen," he says with pride.
By analyzing the needs of the travelers, the SNCF (French railway organization) learned that restoration was the number one concern. Modernizing the existing station became essential for the organization. The modern restaurant allows the location to reintroduce the idea of haute cuisine to a consumer "in transit." Providing high-end cuisine at a reasonable price was a difficult goal, and it was obtained with the help of Electrolux Professional.
The restaurant boasts the following Electrolux solutions: a thermaline cooking suite in a back-to-back configuration, air-o-steam combi ovens, food preparation equipment, refrigerated cabinets and tables and dishwashing equipment.
In this high-tech kitchen, outside of flattering the taste buds of travelers, L'Étoile du Nord welcomes apprentices for training courses designed by Thierry Marx. Young people and adults in temporary jobs have 12 weeks to learn the craft of haute cuisine in real conditions. Smiling, Francois Herbaux said of the course, "The training shows promising results, 90% of the trainees found employment after completing the training."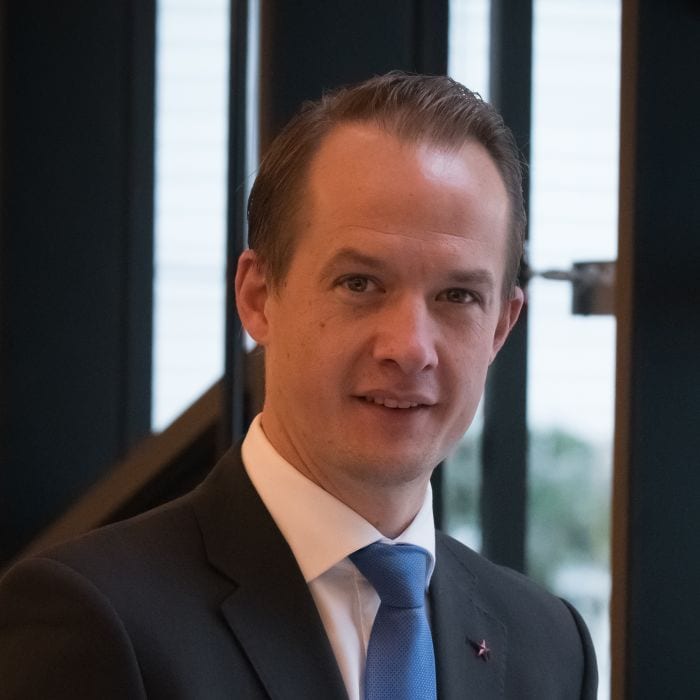 "Why Electrolux Professional?"
François Herbaux – Director of Food Service Development commented:
"Electrolux has all the characteristics you look for in a partner: the use of quality materials, the knowledge and technical support to design a kitchen and its surroundings. True professionals that understand the needs and operations of a kitchen, including the chefs. This has been the key to the success of our project!"
List of installed equipment:
Give a look at our solutions, you may like them!
L'Etoile du Nord
2018-11-20T15:03:28+02:00