Learn From The Best
Enjoy live demos and tasty bites by our Culinary Team as they walk you through how to use our products from start to finish.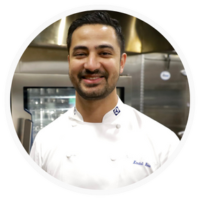 Chef Kendall Ross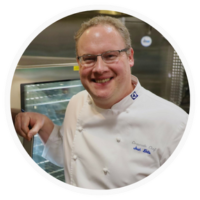 Chef Josh Eells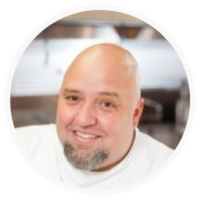 Chef Steve D'Angelo
Full Chef Demo Schedule Coming Soon!
The Conscientious Kitchen
Thoughtfully Designed Products & Services from the Brands You Trust.
Why 'Conscientious'? Each of our brands has a sole purpose driving the research, design, and lifecycle care of our products: You. Our unique and inspiring solutions empower you to prep, cook, vent, cool, clean, and brew confidently – knowing your equipment will deliver high productivity, at the lowest cost, every time.
To put it simply: We've thought of everything, so you can focus on doing what you love.
We can't wait to welcome you into Booth #1248! 
CON•SCI•EN•TIOUS (adj)
(of a person) wishing to do what is right, especially to do one's work or duty well and thoroughly.
NAFEM 2023
2022-12-07T18:26:58+00:00