Restaurangakademien, bringing innovation, education and inspiration to future chefs
The acclaimed culinary institute, Restaurangakademien, is situated in Stockholm's former slaughter district.
Restaurangakademien offers high-level courses for restaurant owners, executive chefs and food service professionals as well as courses for sommeliers. It is the hub for Sweden's most renowned chefs and for the Swedish Chef of the Year competition. Additionally, they offer cooking classes for interested consumers during the weekends.
Depending on the type of activity, cooking class, and number of students, the kitchen can prepare between 50-100 meals per day. The kitchen is divided into 2 almost identical areas, in order to accept both small and larger groups from 3-15 attendees.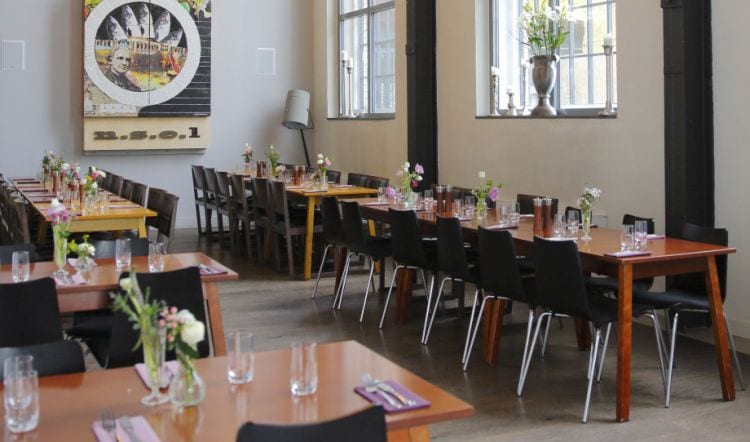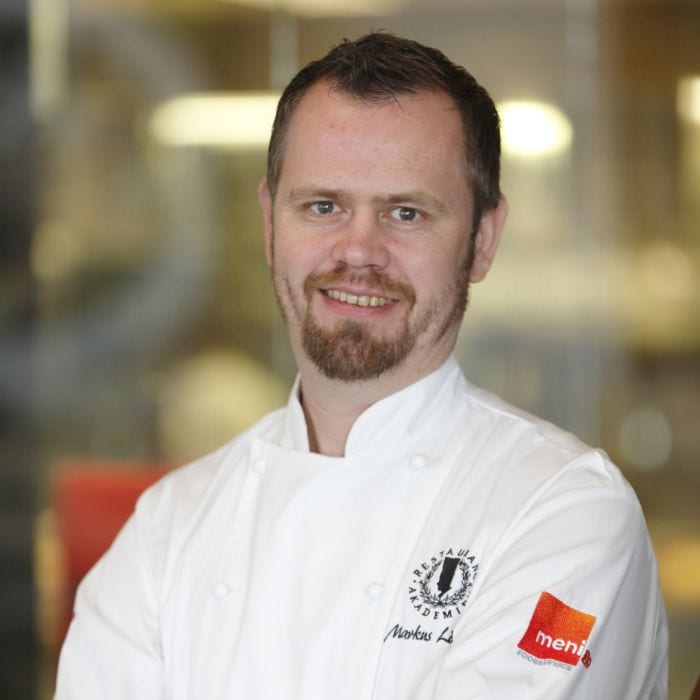 "Why Electrolux Professional?"
Chef Markus Löfgren replied:
"We have chosen Electrolux Professional solutions for their great attention to design, an advantage in an open kitchen area. The thermaline cooking suite offers high technology combined with innovative cooking solutions."
List of installed equipment:
1 x air-o-system
1 x thermaline S90 induction & ecotop
1 x wineline glasswasher
1 x ecostore refrigerator
dynamic preparation equipment
1 x hood type dishwasher
1 x boiling pan.
Restaurangakademien
2017-03-14T08:00:53+02:00