Barrier Washer
The new barrier washers prevent cross contamination and they provide unparalleled productivity and outstanding performance. Barrier washers guarantee the maximum hygiene at every stage of the laundry process, granting protection for your operators and guests.
Go to products
Discover more about our Barrier Washers
Innovation is our watchword,
premium performance our promise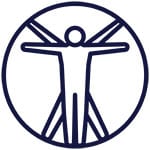 Cutting-edge ergonomics
Ergonomics and human-centered design for exceptional user experience.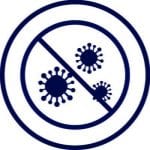 Hygiene Matters
Hygiene-enhancing systems protect your team and end-users, giving you peace of mind.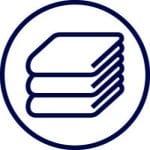 More gain, less strain
Outstanding productivity and results thanks to intuitive and user-friendly technology.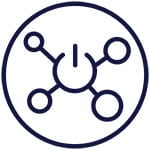 Real-time solutions
Monitor and proactively enhance equipment performance from wherever you are.
Germ-free hygiene without compromise
Our cutting-edge barrier systems guarantee maximum hygiene at every stage of the laundry process, providing round-the-clock peace of mind.
Your Hygiene Partner
The Electrolux Professional Hygiene Watchdog (HW) ensures full-cycle completion so that all laundry is fully washed and thoroughly decontaminated. This guarantees maximum defense against the spread of microorganisms and cross infections, keeping germs at bay and your mind at rest.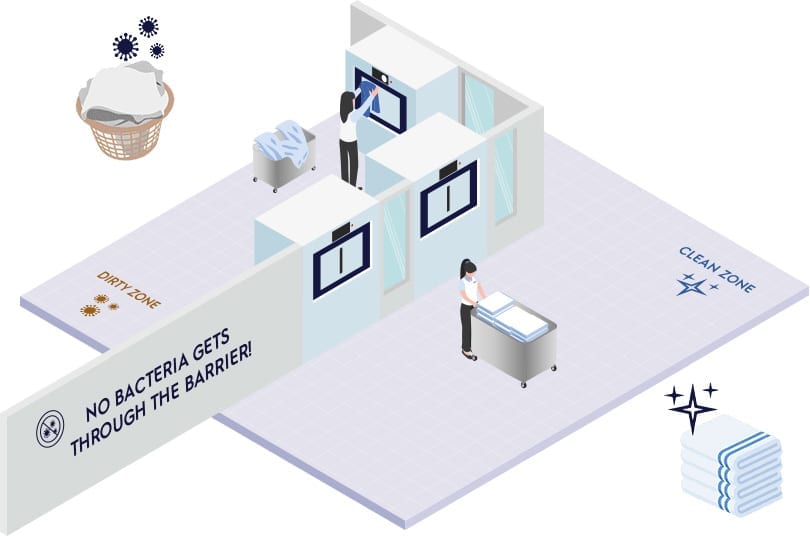 Enhanced usability,
superior safety
At the heart of every Electrolux Professional solution, there is the user. Every innovation is aimed at improving usability, easing the workload and enhancing safety. One example is our new ergonomic door, which now features an automated locking system for improved handling.
Human centered design for outstanding productivity gains with minimal effort
Ergonomic interventions can reduce workrelated musculoskeletal disorders (WMSDs) by 59%, with an average decrease of 75% in sick days and a 25% increase in productivity.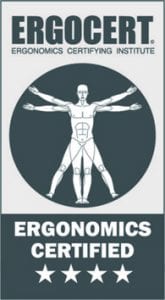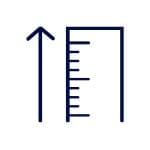 Optimal height
Thanks to its new ergonomic handle, the door is suited to people of all heights, reducing the strain for the user.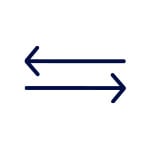 Built around your needs
All models can be ordered with either leftward or rightward opening options, allowing the appliances to be fitted in all room configurations.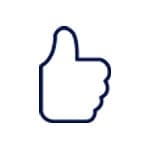 Easy fit, easy access
Ergonomically enhanced for easy access and optimal safety operation, the large stainless-steel door has a wide-angle opening of just under 180°.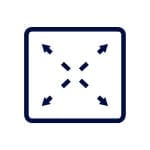 Space-saving design
Thanks to its compact footprint, the appliances can be fitted into the smallest of areas, optimizing space and improving the working environment.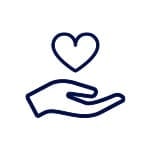 Ergonomics meets smart technology
Ergonomically designed and fitted with our innovative Indexing System, the inner drum locks automatically, guaranteeing correct positioning during loading and unloading operations. This enhances user-safety and improves workflow significantly.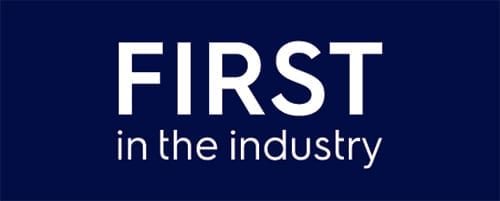 First in the Industry
to obtain
the ergonomic certification
Where you can find our Barrier Washer solutions
Hyvolution Barrier Washer
The best-in-class 110lb (50kg) barrier washer on the market
Ergonomic design meets
classic Pullman design
Electrolux Professional introduces their efficient loading and unloading system improving on customers' insight for ease of use.
Ease of access
Uniquely large ERGO Door ensures ease of access to linen.
Safe and effortless use
Automatic opening options and pneumatic systems allow safe and effortless use.
Increase of capacity
The slim and compact design allows increase of capacity in small laundry areas.
Discover what Barrier Washers can do for your business
Find your complete solution
Barrier Washers
2019-09-03T13:55:59+00:00