A new generation of culinary gurus growing with Electrolux Professional
Regularly rated as the finest chefs training institution in South Africa by top chefs and industry professionals, the Prue Leith Chefs Academy & Restaurant continues to go from strength to strength. Passion, excellence, creativity, expertise, leading edge and tradition make for an exceptional combination and are some of the core values the Prue Leith Chefs Academy believes in.
It is because of these values that the Prue Leith Chefs Academy has few equals. It is known and valued by its peers in the food industry for being a centre for world class culinary education.  It goes without saying that the reliable kitchen to meet its standards is a must.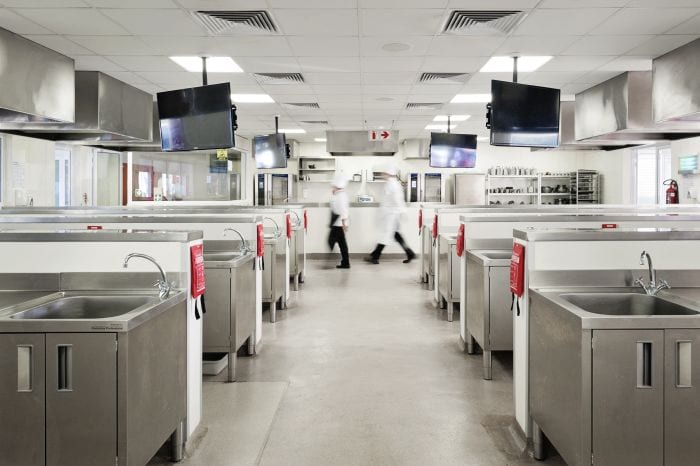 "Electrolux is a well-known and trusted brand in our industry. Our Italian partner – the legendary ALMA school in Colorno has a special relationship with Electrolux. We were exposed to the brand both at ALMA and at its Headquarters in Pordenone and we are extremely happy with the choice," comments Antony Roberts, Prue Leith School's Managing Director.  "Having the right local partner is of a great importance as well", adds Anthony Roberts, "PKS played a significant role when our new kitchen facilities were being planned and designed and service them professionally up until today."
The superior standards of education are constantly monitored and improved, where necessary, to ensure that Prue Leith students get the best possible chefs training available. This constant progression ensures that the school's graduates are highly sought after in both the South African and international market. In addition to the high quality of education, the students are also taught using only the finest quality ingredients & cutting-edge technology.
All courses in Prue Leith Chefs Academy are designed to ensure that the graduates can enter this high-energy career with confidence.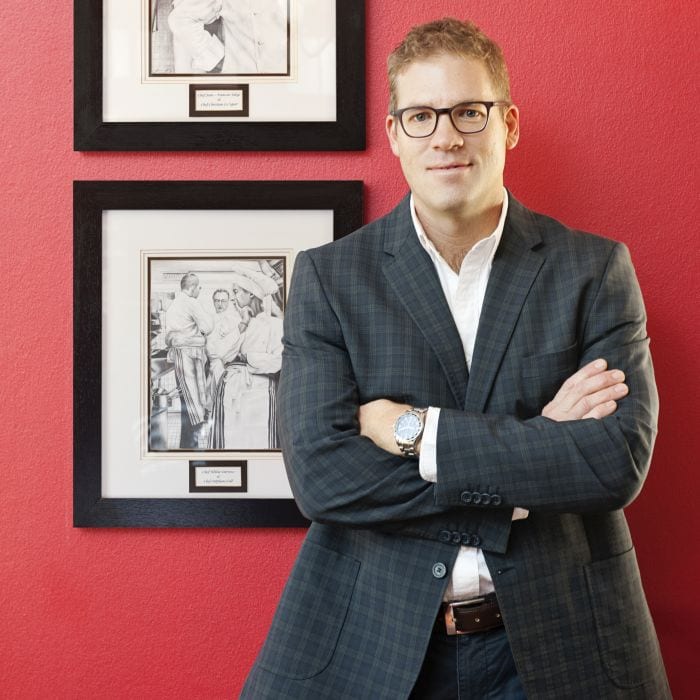 Why Electrolux Professional?
Anthony Roberts – Prue Leith Managing Director commented:
"Electrolux is a very professional product, built to a very high standard. We are the top ranked Chefs Academy in Africa. We want our students to be the best and to do this they must work and train with the best facilities and equipment in the industry." 
Prue Leith Chefs Academy & Restaurant
2018-09-06T10:14:20+02:00