Doğuş Group and Electrolux, the perfect formula for success
Founded in 1951, Doğuş Group is one of the largest conglomerates in Turkey and a corporate leader in the region. Today, the Group has around 35,000 employees worldwide and is active in seven core businesses: automotive, construction, media, tourism and services, real estate, energy and F&B, operating worldwide.
The company started investing in Croatia in 2009, with the acquisition of D-Marin Mandalina in Šibenik, followed by the acquisitions of D-Marin Dalmacija in Sukošan and D-Marin Borik in the city of Zadar. Next to D-Marin Mandalina is D-Resort Šibenik. This greenfield investment, worth 26 million euro, significantly contributed to the quality of the tourism offer in the Šibenik region.
Their investment in hotels continued with the acquisition of the most exclusive and most awarded boutique hotel in Croatia, Villa Dubrovnik and the old Maraska factory facility in Zadar, which will be turned into an exclusive five-star hotel and accompanying facilities. The finalization of this project will bring the total investments of Doğuş Group in Croatia to approximately 350 million euro.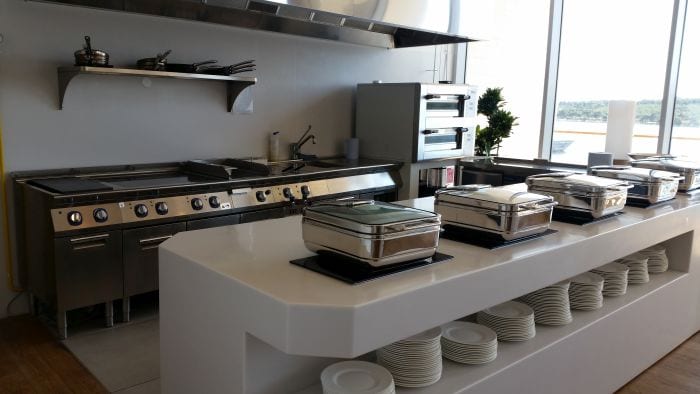 Since Doğuş Group has entered the Croatian market, Electrolux Professional has supported the activity from the project planning, feasibility for professional kitchen and laundry solutions, as well as supplying the warranty and aftersales support. Both marinas in Sukošan and Šibenik, as well as the D-Resort, are exclusively furbished with Electrolux Professional solutions. There are 5 kitchens in total between restaurants, beach bars and leisure areas with ovens, blast chillers, modular cooking, refrigeration and dishwashing equipment coming in line with the better care for our planet, including high performance with lower costs. New planned installations will be a great opportunity to improve the collaboration and bring some more novelties to Doğuş Group's operations.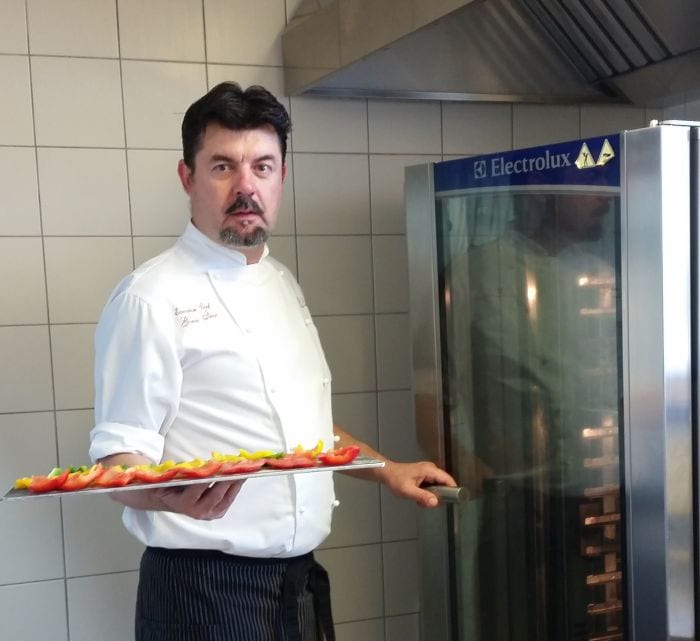 "Why have been Electrolux so important?"
Goran Šikić, Executive Chef at D-Resort Šibenik hotel commented:
"Without the technology Electrolux equipment has given me, I would not be able to fulfill the daily work-load; an à-la-carte restaurant as well as various banquets. It is my opinion that Electrolux stands for quality and reliability, especially when it comes to the superb chef trainings in using this outstanding technology and the performance we can achieve with these solutions. The food we offer varies from meals with consistent high quality for the hotel's half board offer, to very sophisticated meals for the residents in our Marina or those coming only for dinner from the city or other resorts in the nearby area of Šibenik." 
Give a look to our solutions, you may like them!
Doğuş Group
2018-02-01T12:40:45+02:00