Following the original 1950's program, the emphasis of GOOD DESIGN® is on quality design from the innovation and functionality point of view, or even the ecological impact of each product selected. The SkyLine Cook&Chill and the Line 6000 Washers and Dryers fulfill precisely these requirements. These two ranges perfectly represent Electrolux Professional's mission to provide solutions designed to make the customers' work-life easier, more profitable – and truly sustainable every day, thanks to outstanding ergonomics and usability, unmatched efficiency and performance.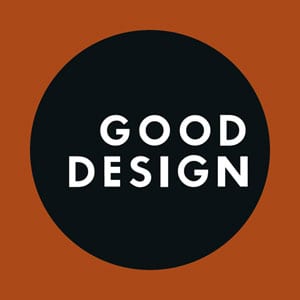 "We are proud of this recognition coming from the most prominent global award program, that honors the best of the best in modern design since 1950, worldwide. My big thank you goes to the team that has passionately worked behind the scenes of the projects that paved the way to the launch and achievement of these two champion ranges".
Commented Michele Cadamuro,
Head of Experience Design at Electrolux Professional.
SkyLine and Line 6000 among the most prestigious world design award's winners
2020-01-10T16:53:03+02:00