Work-life & balance when washing is easy. There are significant benefits on setting up a coin-op laundry solution in collaboration with Electrolux Professional."
Mr. William Lau , owner of DIY Laundry
Singapore.
Coin-Operated Laundries for different type of business, from Electrolux Professional
Electrolux Professional Malaysia and the local team of Laundry Experts, is able to support you during the selection and installation of your laundry solutions. With more than 100 year of experience in designing Laundry Solutions, we are able to meet the requirements of the most demanding customers:
Laundrettes Coin-operated (or self-service laundry)
Apartment house laundries
Multi-Housing Laundry
Camping and Marinas
Schools, Dormitory, Campus
Water and Energy Savings
Our washers have an Automatic Saving System (AS) that determines the load weight and adds precisely the right amount of water. This results in reduced water consumption and energy costs.
Reduced noise and vibration
Our Super Balance™ precision system automatically detects and corrects imbalances in the drum during the washing process. A well balanced load reduces noise and vibration, prolongs machine life and makes the laundry working environment more pleasant.
Safety and reliability
The washer slip-lock door handle simply spins around if someone tries to open it during the washing cycle. The doors also are very strong and have widely separated hinges.
Flexibility and control
Our control system facilitates customization and the programming of your machines for greater flexibility, higher efficiency and lower costs. The system controls water levels, washing times and number of rinses, with a simple turn of a dial.
A wide range of
payment systems
From payment at the machine with card, coin or token to the possibility of connecting the machines to central payment systems.
Payment systems for washers and dryers are available as kits with coin meters only, coin boxes only or complete kits with coin meter and coin box.
On demand, our washers and dryers are ready for connection with the vast majority of payment systems available today globally.
Get in touch with us, we have a wide range of payment systems and solution for you.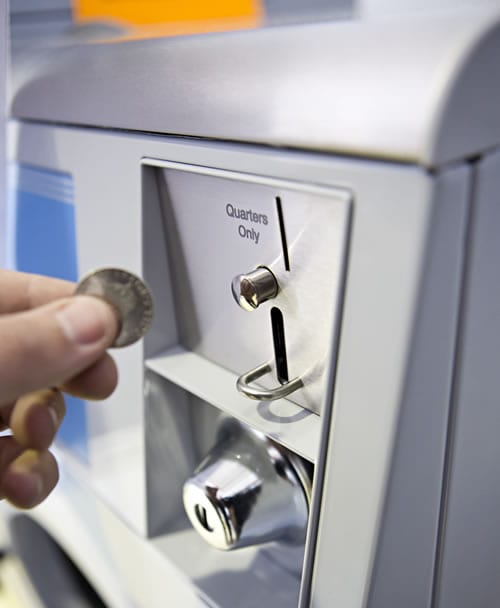 Text Management Information System. Stay in control
Improving the concept of user-friendly laundries
Costly downtime can be reduced and preventive maintenance is easier to plan with direct access to machine performance and service statistics.
You gain increased control over both your machines and your time when the system informs directly of machine failure or maintenance requirements.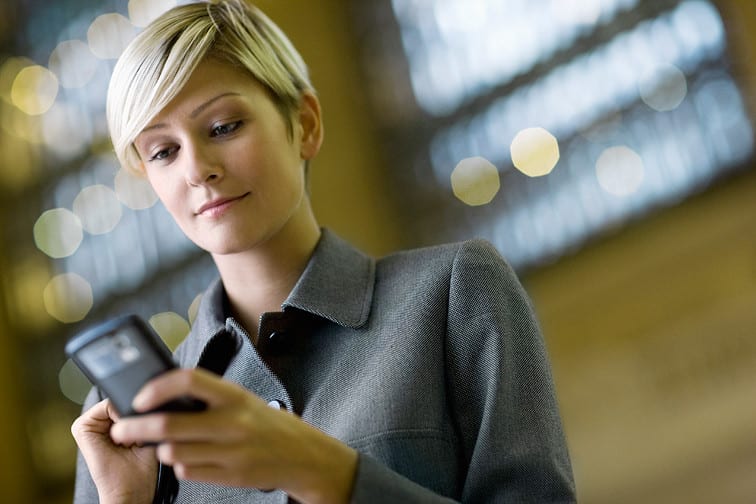 Every Laundry installation is different.  With innovative planning tools, our laundry experts will simulate any kind of configuration and provide you with a virtual reality draft. Contact Electrolux Professional Malaysia to know more!
Contact Electrolux Professional Malaysia to know more about our Coin-op Solutions
Coin-Operated Laundries
2016-06-16T09:59:30+00:00