Contact Us – Electrolux Professional Malaysia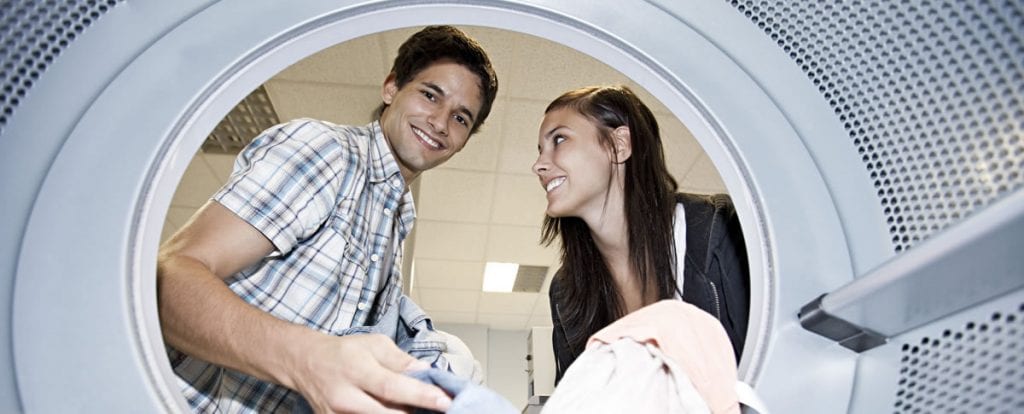 Electrolux Professional (Malaysia)
Axis Plaza, Level 2. No. 5, Jalan Penyair U1/44 Seksyen U1,
Shah Alam Selangor Darul Ehsan 40150, Malaysia
Phone: +603 5569 131
Electrolux Professional authorized dealers
Electrolux products are sold in Malaysia through our network of carefully selected authorised dealers:
Duo Art Group Resources Sdn. Bhd.
Electro Equipment Supplies
ELS Equipments Sdn Bhd
E'lux Engineering System Sdn. Bhd.
Eseman Enterprise
LV Engineering Service
MD Chan Enterprise
Qubah Emas Resources Sdn. Bhd.
Wan Sing Trading Co.
Why to choose Electrolux Professional?
Make the right decision and choose Electolux Professional for your commercial kitchen or your commercial laundry. Contact us to know more about the food service and laundry systems solutions we provide to our customers. Restaurants, Schools, Canteen, Food Courts. Or Hotels, Hospitals, Edge Care home. A self service laundry or a retails chain fast food. Electrolux Professional is able to supply even to the most demanding customers like Marine and Off Shore platform. Because we have more than 90 years experience in Food and Laundry, and because we have an extensive service network close to you, when you need us!
Contact Us
2016-06-10T14:07:31+00:00