Electric PowerGrillHP
High performance grilling wherever you are, even in no-gas zones.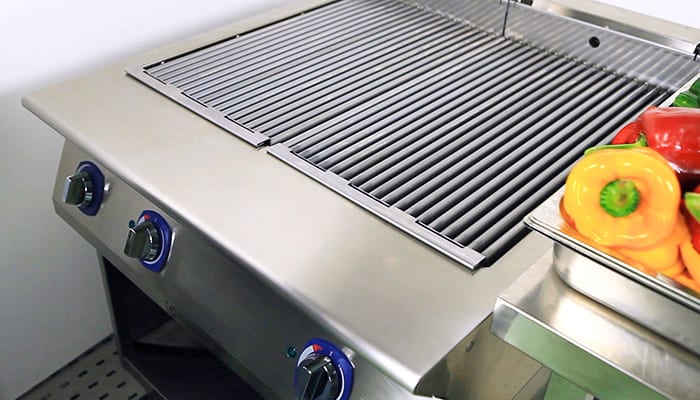 Want a grill that delivers uniformly perfect results with no burning, super fast heat up times and that can handle even the busiest service?
Introducing the new Electrolux Electric PowerGrillHP.
HP for High Productivity and High Performance.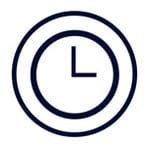 High productivity
Electric PowerGrillHP's quick heat technology, not only heats the grill in record time, but also cuts cooking times too thanks to heating elements coupled with cooking grids and Heat Boost removable deflectors.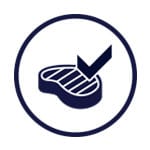 Perfect results
Even, flawless grilling, portion after portion and the fastest heat-up time ever. Electric PowerGrillHP's unique design reduces the distance between heating elements and cooking grids for uniform heat distribution.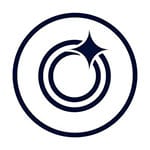 Easy to clean
Cleaning your Electric PowerGrillHP couldn't be simpler with dishwasher-safe, removable cooking grids. Integrated water tap, grease collecting basin and drain for quick filling and emptying.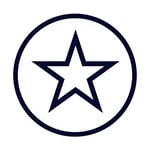 High performance
Reduce grilling times, save on energy and use different cooking modes with Electric PowerGrillHP's precision Energy Control. The grill can be kept at minimum when not in use and then reach temperature in record-breaking time.
Discover what our Electric PowerGrill can do for your business
Find the ideal package for your business
Electric PowerGrill HP
2017-02-13T10:49:58+00:00