Blue Lotus showcases modern Chinese cuisine with Electrolux Professional
Blue Lotus Chinese Grill House has been synonymous with one of the island's best chilli crab dishes and innovative modern Chinese menus around town.
As the undisputed pioneer of New Age Chinese cuisine, Blue Lotus continues to push culinary boundaries by experimenting with myriad flavours and artfully blending these with what today's discerning diners look for in a meal, adding unique contemporary spins on traditional and popular dishes to create iconic Blue Lotus dishes.
In the past, a lot of Chinese restaurants use fire for cooking, and fire somehow makes the kitchen hotter.
As Blue Lotus wants to create a healthy and comfortable environment for their chefs to work in, it is a plus point to have Electrolux XP Induction Wok to help bring the temperature down. The induction wok also gives chefs faster contact and better control on cooking food.
Other than the induction wok, Blue Lotus also uses Electrolux Combi Oven to create signature dishes such as Hickory Smoked Honey-Glazed Kurobuta Pork Belly and Chicken Skin with Chilli Yoghurt Dipper.
By using fresh produce and following the steps in the Combi Oven, consistency and best cooking results are guaranteed.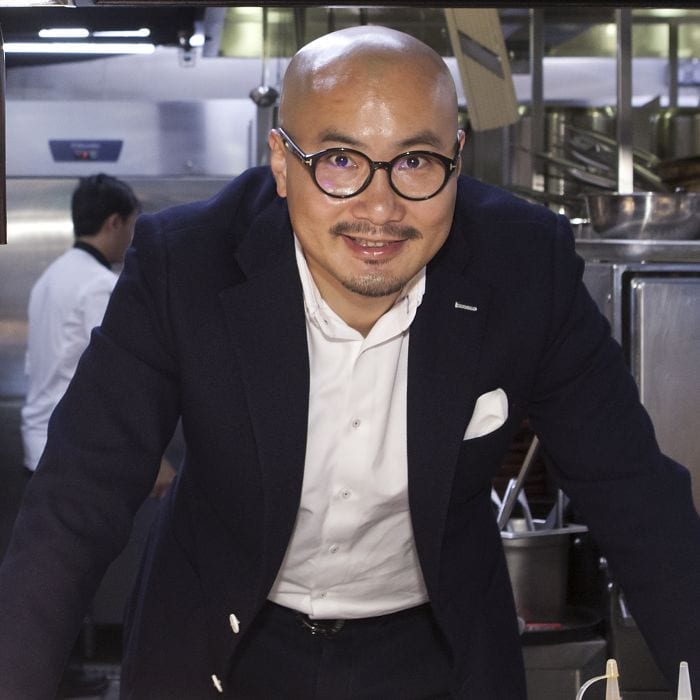 "Why Electrolux Professional?"
Ricky Ng – Founder and Managing Director of Blue Lotus commented:

"Electrolux is an international brand, whereby a lot of chefs have already started using it years ago, but might not be the case in Chinese restaurants. With our brand of Chinese Grill House, our vision and mission is to bring Electrolux to other parts of the world while showcasing Chinese cuisine."
List of installed equipment:
1 x Electrolux Combi Oven
Blue Lotus Chinese Grill House
2018-07-24T07:45:49+00:00