The Museum of Contemporary Art Tokyo, which was reopened in March 2019. At the top of the spiral staircase in the middle, there is "Sandwich Upstairs". There is an order counter and a kitchen in the center of the bright store where a lot of sunlight enters from large windows, and there are a lot of cozy tables and seats surround.
The concept of " Sandwich Upstairs " is "sandwiches, like picture frames". Considering sandwiches as a picture frame in art, they propose to easily carry fancy food and eat it wherever you want. The ingredients of the sandwich are luxuriously sandwiched between breads, which is a hand-crafted dish that is like served in an authentic restaurant.
You can always choose a favorite hot sandwich between 8 to 10 kinds at the store. About 4 of their flavor change from day to day.
Since opening in March, " Sandwich Upstairs " have been featured in a lot of media and have become so popular that there are long lines of the customers on weekends. They sell 100 hot sandwiches a day on weekdays and 300 a day on weekends, so it is important to be quick to serve customers without waiting while paying attention to quality. There is no wonder they need a perfect cooking equipment which has the ability to cook more quickly, tasty and the simplicity that staff can operate without mistakes, no matter how busy the peak hours.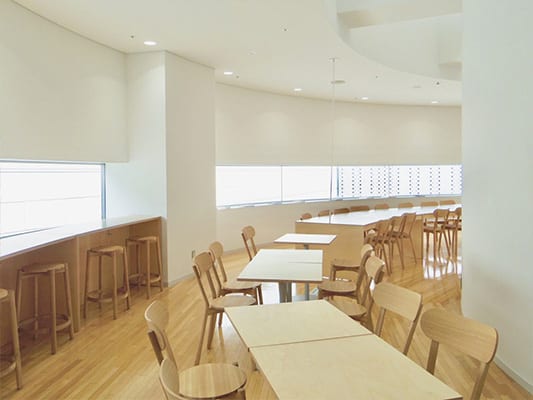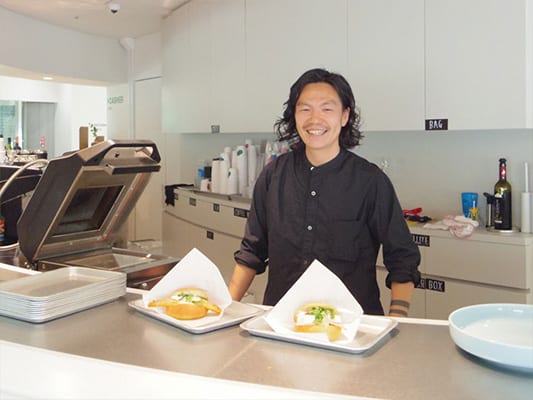 Electrolux Professional's SpeeDelight is installed right inside the order counter. Customer can see the sandwiches which they just ordered are being cooked in front of them.
When the cooking with SpeeDelight is finished and the top cover is automatically raised, customers cheer. This is a popular moment for customers with children.
"There is absolutely huge difference in taste after cooking with SpeeDelight! Thanks to this one and only equipment, the bread and ingredients are combined into one perfect dish for the first time." Mr. Yoshimura, the store manager, said.
Mr. Yoshimura is thinking about adding other a la carte snacks on their menu in a future. "SpeeDelight seems to be able to cook a variety of dishes, so I would like to serve delicious dishes that customers can enjoy in addition to hot sandwiches."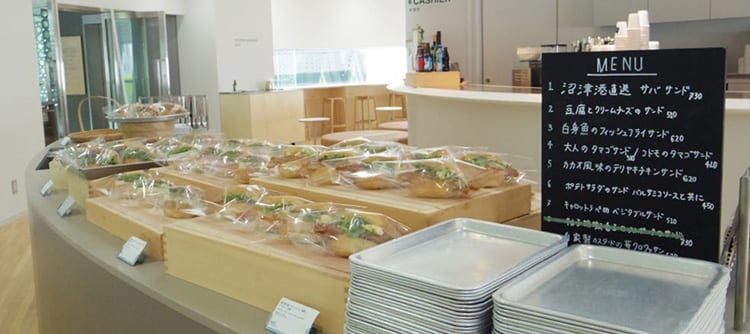 "Why Electrolux Professional?"
Mr. Yoshimura – the store manager, Sandwich Upstairs
"There is absolutely huge difference in taste after cooking with SpeeDelight! Thanks to this one and only equipment, the bread and ingredients are combined into one perfect dish for the first time."
List of installed equipment:
Sandwich Upstairs
2020-11-14T19:52:45+02:00