Lanstomaten prevents viruses from spreading in greenhouses with hygienically clean work clothes
Beautiful sandy beaches and greenhouses live hand in hand in 'Gravenzande, South Holland: the Westland is the largest continuous horticultural area in the world.
Amongst the many greenhouses, you will also find the tomatoes from Ariën and René van der Lans, who took over the tomato production from father and uncle in 1995. The company grows tasteful cherry tomatoes on 63,000 m², which are distributed through the DOOR cooperation.
Since a couple of years, tomato cultivation has to deal with persistent viruses that are harmful to the plant and destroy the entire harvest. There is no effective pesticide so far, so other methods have to be applied. Lanstomaten prevents contamination in 2 ways.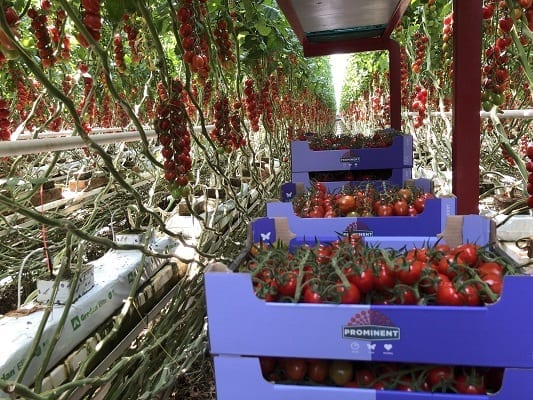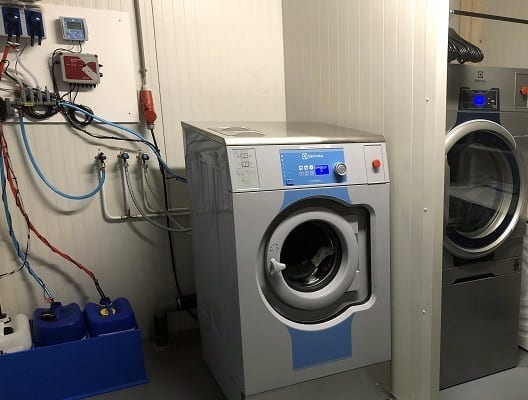 First of all, a virus such as ToBFRV should not enter the greenhouse. People are the biggest source of contamination, introducing the virus from the outside. "No one enters the company without disinfecting hands and shoes," explains Ariën van der Lans.
Secondly, spreading the disease from plant row to plant row, through the clothing of the workers, must be prevented. The van der Lans brothers decided to buy clothing for all employees and wash the outfits on-premise, thus ensuring a hygienic result and avoiding contamination at all times.
A domestic machine was used to decontaminate the apparel, but the results were non satisfactory and Lanstomaten paid a visit to Authorized Partner Professional Laundry Sales. Since the beginning of the year, they are the proud owners of an Electrolux Professional washing machine and dryer.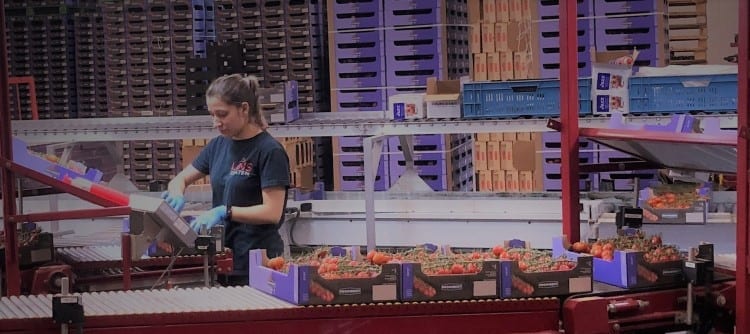 The van der Lans brothers are very satisfied with their purchase. "Washing and drying has become extremely easy. We put the clothes in the machine and it automatically adds detergent depending on the weight. Thanks to the large capacity, we can wash more clothes at the same time, achieving a hygienically clean result more quickly," confirms Ariën van der Lans. With the previous installation, the washing process took much longer. "The laundry did not always come out completely clean, so new clothes were requested more quickly. Now new material is only bought to replace worn items," continues Ariën.
The staff appreciates that they can simply leave their dirty laundry behind without having to wash at home. The van der Lans brothers regretted that corporate clothing was not always returned when workers changed jobs. With the machines of Electrolux Professional, the company keeps the costs of new clothing under control and ensures hygiene, thanks to the HACCP-certified washing process. The van der Lans brothers and their staff can work with confidence. Their focus is now entirely on their main priority: growing exceptionally tasty tomatoes.

"Why Electrolux Professional?"
Ariën van der Lans – Owner of Lanstomaten
"Washing and drying has become extremely easy. We put the clothes in the machine and it automatically adds detergent depending on the weight. Thanks to the large capacity, we can wash more clothes at the same time, achieving a hygienically clean result more quickly,"
Lanstomaten
2020-07-23T08:25:26+02:00