Refrigerated cabinets
a true masterpiece of preservation
ecostore HP in class A, designed for heavy duty working conditions
Electrolux Professional's ecostoreHP is in class A, compatible with the requirements of top classes for the first mandatory Europe-wide energy labelling for professional refrigerators and freezers.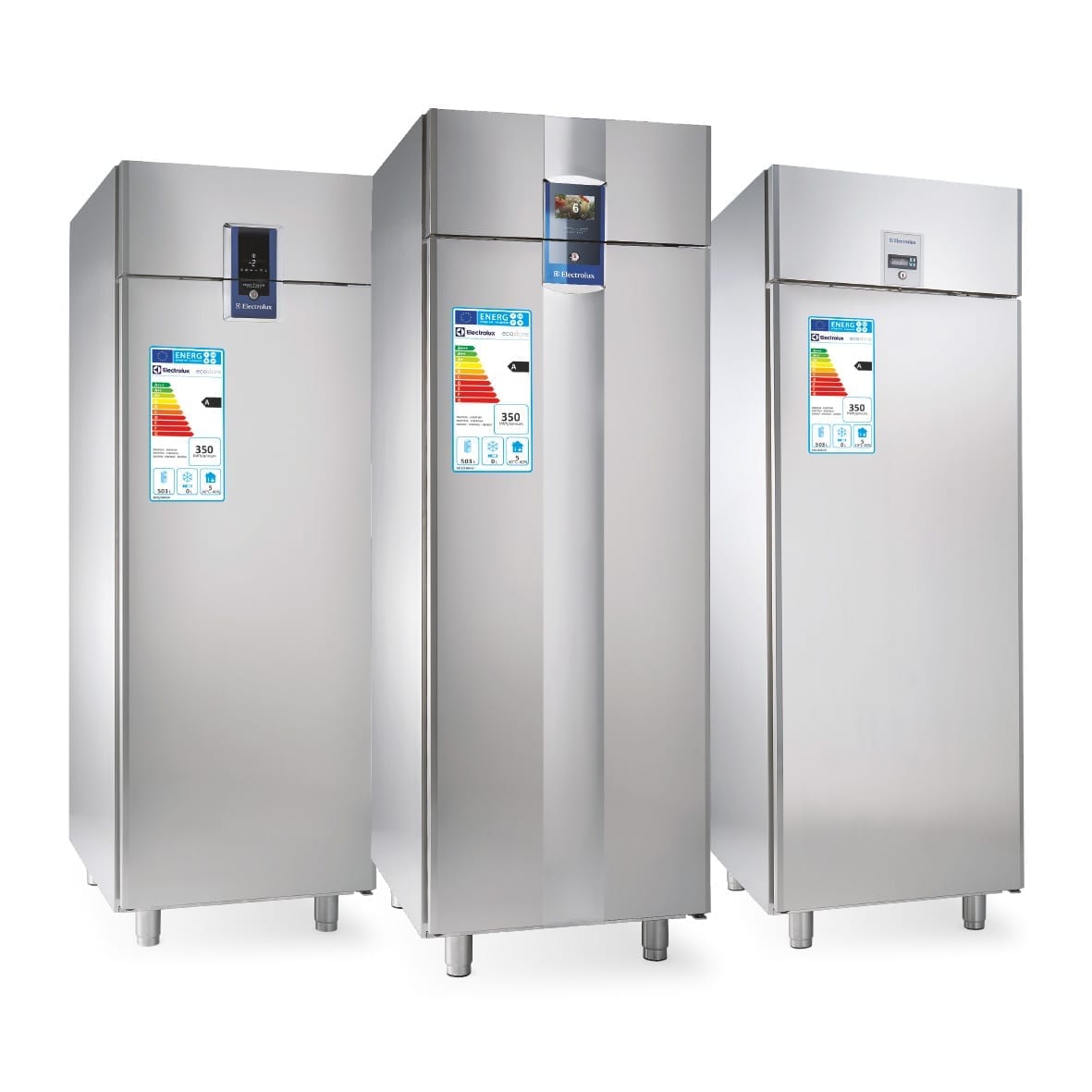 More capacity and best in class in energy efficiency.
Cut your electricity bill by 80% and save up to 830 euro/year*.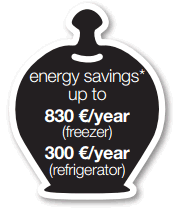 *Potential savings based on European Ecodesign directive data and obtained by comparing Class G refrigerators and freezers with equivalent Class A cabinets (energy cost of 0,21 €/kWh and net volume of 503lt). The label complies with the delegated regulation (UE) 2015/1094 of the commission of 5th may 2015.
Why should my business invest in an ecostore?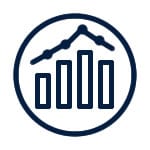 Smart Performance
ecostore cabinets, equipped with Frost Watch Control provide great advantages in kitchens with frequent door openings, because they optimize defrosting avoiding sudden changes in temperature, reducing bacterial proliferation, food damage and high energy consumption.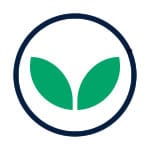 Energy efficiency
65% less energy consumption
To guarantee you exceptional efficiency, our ecostore cabinets are classified according to the strictest international standards for protecting the environment and managing costs like ECA, EIA, Go'Energi and European Energy Label.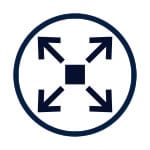 Storage capacity
Up to 50 liters more space
Thanks to their new design, the Electrolux ecostore cabinets provide, on average, 50 litres more available space, compared to equivalent cabinets in the market. Exceptional sturdiness is guaranteed by internal and external full AISI 304 stainless steel construction.
Optiflow: the best cooling results and temperature uniformity while saving energy
Optiflow is the intelligent air circulation system which adapts to your load for the best cooling results, optimal temperature uniformity and increased savings in energy consumption.
In the ecostore cabinets, the shape of the condenser has been developed to minimize resistance in the passage of the air, reducing its depth, thus guaranteeing the best cooling results.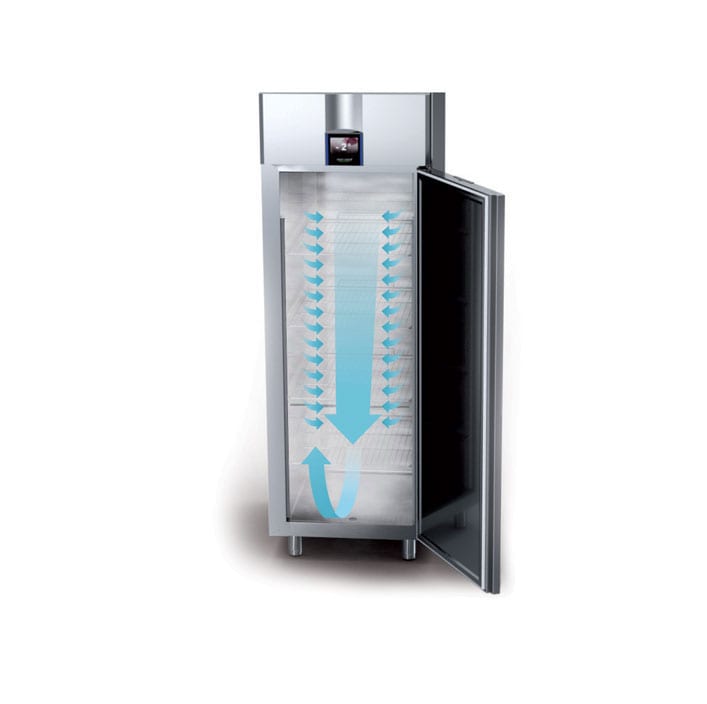 Optimal food preservation with ecostoreHP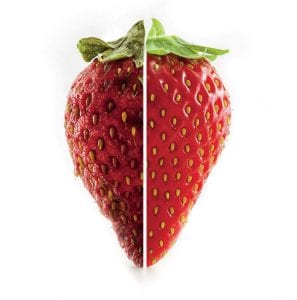 Reduce food waste with Optiflow and climate class 5.
ecostoreHP Premium achieves optimal food preservation by creating a microclimate with the ideal conditions for all different food types which need specific temperatures and humidity levels.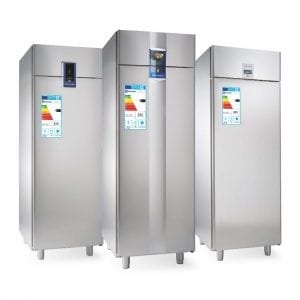 ecostore is created for a professional target group with high demands. ecostore is the choice for any company that values a combination of innovation, reliability and sustainability.
A responsible refrigeration

Gaskets, grids and wire baskets
To preserve the food, accessories for refrigeration are the most valuable asset in your kitchen. Choosing the proper accessory is a guarantee for correct and efficient operation.
Discover more about accessories and consumables
SHOP NOW
Find the ideal package for your business
Discover what our cabinets can do for your business
Refrigerated cabinets
2016-11-25T16:06:15+00:00