thermaline
Cooking range is the integral part of your kitchen
thermaline M2M made to measure is the recommended solution for fine dining restaurants.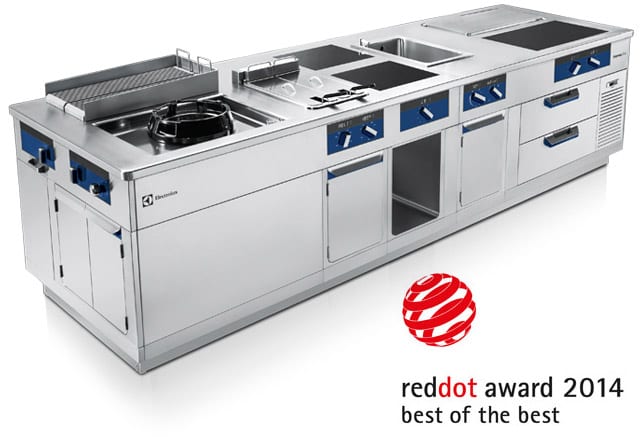 Create your ideal kitchen
Made to Measure is created to offer every top chef a partner for life, meeting the requirements of five-star hotels and fine dining restaurants with the latest professional technology and ultimate kitchen design.
With over 40 different cooking options, thermaline M2M is a kitchen like no other, a tailor-made masterpiece, the perfect mix of reliable innovation, high efficiency and one-of-a-kind design.
Since 1871
thermaline story dates back to 1871, in Sursee, Switzerland, and continues today. Electrolux Swissmade excellence is directly connected to the Therma brand, which is leader in the market.
The elegance of the Swissfinish touch results  in appliances can fit into reduced spaces without sacrificing performance, cleanliness and attractiveness
Winner of the Red Dot Award for Product Design
thermaline M2M – Made to Measure by Electrolux Professional has won the Red Dot Award for Product Design 2014 – a prize that has established itself as one of the most sought-after quality marks for excellent design worldwide.
Reliable innovation
Patented flower flame burners: high efficiency, less heat, flame is concentrated only on the bottom of the pan
Fry top with Powertop plate: optimal heat distribution and cooking evenness
Aquacooker: multipurpose cooking (sous-vide, bain marie, pasta cooker)
Free-Cooking top: for direct contact cooking or with pots and pans
Maximum efficiency
Solid top with Ecotop surface: guarantees high efficiency, energy savings and minimal heat dispersion
Full surface induction: high productivity, use up to 16 pots at the same time
Ecoflam: produce less heat and save energy, when pan is removed only the pilot flame remains lit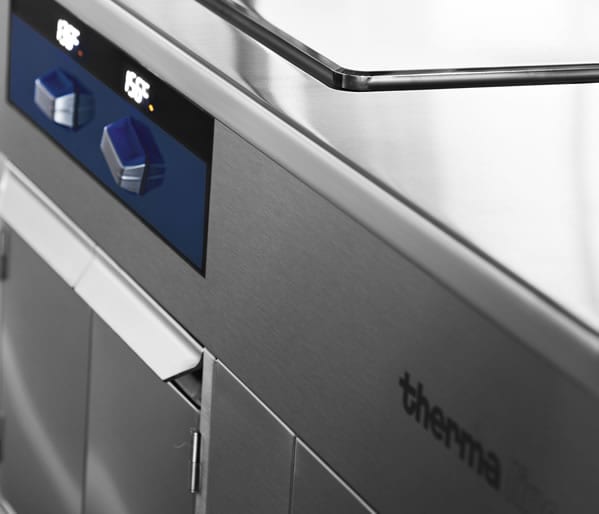 thermaline modular ranges are built for the toughest kitchens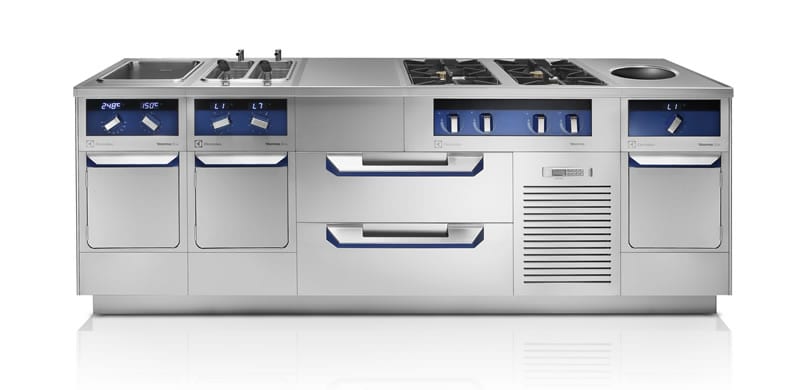 thermaline modular 80, 85 & 90
Packed with innovation, thermaline commercial ranges allows operators to reduce energy consumption and obtain the very best results and highest levels of efficiency.
thermaline Modular 80 & 90 boasts a strong internal frame resistant to bumps and corrosion
Free-cooking top allows you to use both pots and pans and cook food directly on contact at the same time
The unique retro-illuminated glass display and the highly-visible LED digits, on electric version, provide full control of your operations.
The Thermodul seamless connection between cooking functions (ProThermetic boiling and braising pans included) avoids liquid infiltration
Burners ensure adaptation of the flame to the size of the pot with patented triple-ring, flower-flame burners offering optimised combustion and achieving up to 65% efficiency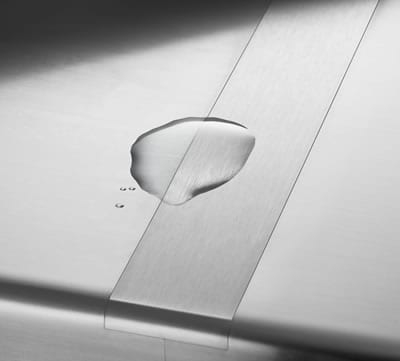 Any questions? We are happy to answer them!
The 900XP and 700XP ranges fit perfectly for quick service and full service restaurants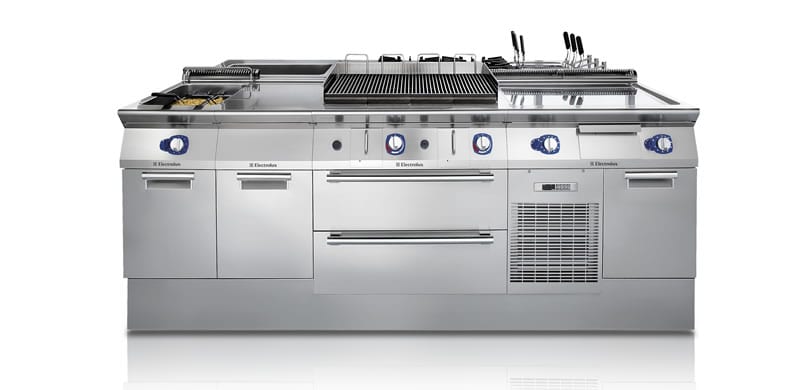 900XP range
Automatic Pasta Cooker HP is extremely versatile. Not only pasta, it boils meat, vegetables, potatoes, rice, cereals and more.
PowerGrill: high performance grilling system and superior heat uniformity.
1200mm-wide Fry TopHP: superb productivity and quality of cooking.
Gas convection oven: increased productivity by cooking on 2 levels, and maximizing kitchen operations.
"Flower flame" burners: flame adapts to pots of any diameter, heats only the bottom.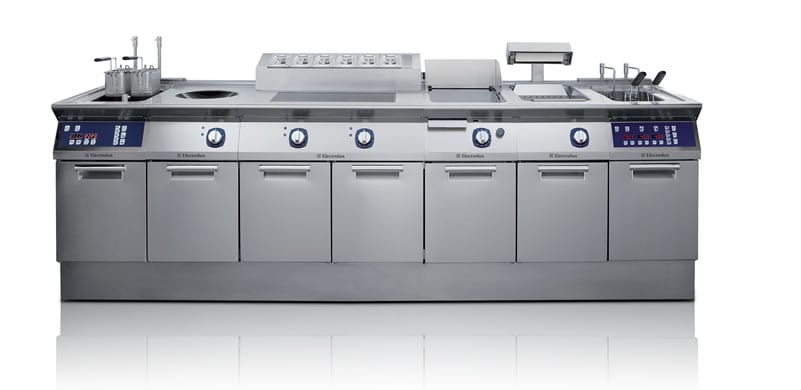 700XP range
The new 700XP stove incorporates a number of clever innovations to improve cooking efficiency and productivity:
High power Induction Top and woks increase performance assure low heat emissions to increase savings and a better cooking environment.
The Electric Hob Top offers small, labour-intensive kitchens increased productivity as compared to standard electric plates.
The exclusive "flower flame" burners guarantee flexibility and high efficiency. Because of their unique shape, the flame is precisely adjusted to fit pans of any diameter.
Are you running one of these business?
Commercial ranges
2016-05-31T10:15:48+00:00