Electrolux Professional & Worldchefs
Art & Science Come Together
Electrolux Professional and Worldchefs are hosting two Chef2Chef training seminars in North America as a part of their "Art & Science Come Together" alliance for 2020.
The "Art & Science Come Together" partnership aims to combine the culinary creativity of professional chefs with the specialized knowledge and technology with Electrolux Professional's commercial cooking solutions – helping kitchens across the globe to develop more streamlined and sustainable cooking processes.
In these workshops, the chefs will serve quality food, balancing a mix of Electrolux Professional's innovative solutions and the chefs' creativity.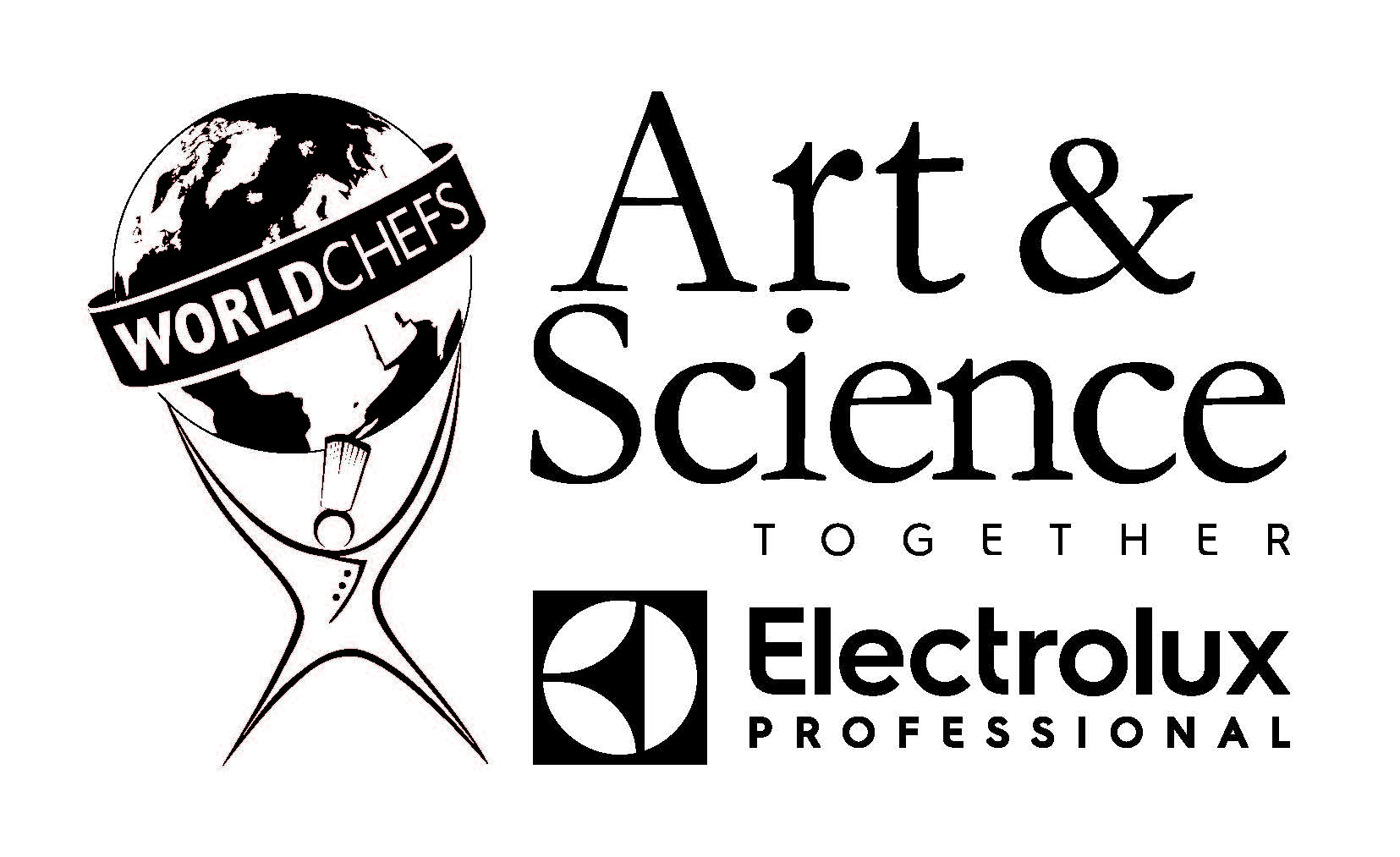 Due to global health concerns and considering the health and safety of our team members, partners, and customers, we have decided to postpone our Worldchefs event for April. We will announce the new dates as soon as we can.
We appreciate your patience during this time. Please check back on this page.
Seminars will be held on the following dates at these locations in 2020:
Sept. 14, 2020, at Hi-Tech Commerical Service in

 

Las Vegas, Nevada
Please note, chefs may only attend one seminar. We will notify you if you have been accepted to the program one month before the seminar date. Please reach out if you have any questions.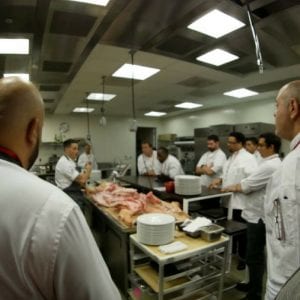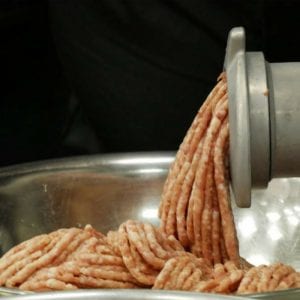 Worldchefs
2017-03-20T08:00:10+00:00