Due to global health concerns and considering the health and safety of our team members, partners, and customers, we have decided to postpone our SkyLine Roadshow events for March. We will announce the new dates as soon as we can.
We appreciate your patience during this time. Please check back on this page.
Register for upcoming training sessions:
Please select the correct location from the drop-down menu and then select the two-hour time slot that works best for you.
Space is limited to 10 participants per session.
Prepare yourself for the revolution in cooking that anticipates your needs with a seamless, intuitive connection between two appliances.
Seamless Communication
The path to ultimate performance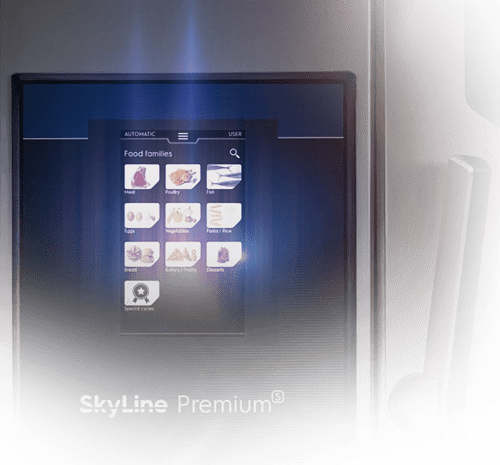 The new revolution in
cooking
Imagine the perfect union of smart cooking performance with simple usability: extra-precise heat circulation and humidity control; best in class running costs; certified ergonomic design; flawless authomatic cleaning; smart connected control; intuitive touch interface.
The new revolution in
chilling
Imagine the perfect combination of smart technology and thoughtful design: artificial intelligence techonology; ensure savings with green efficiency; 25% increase in productivity with ergonomics; easier work-life; programmability and special cycles; real-time remote access.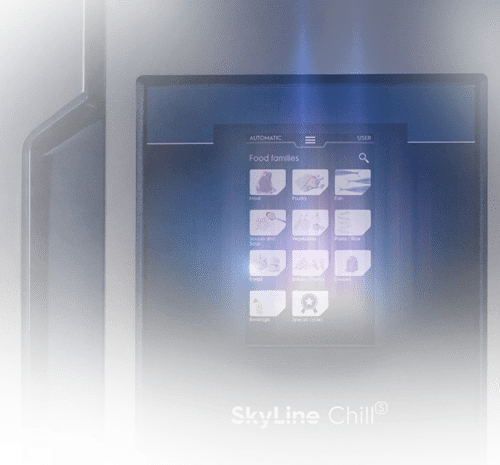 SkyLine Landing Teaser
2019-02-26T12:08:13+00:00