Kettles
Braising Pans
Pressure Braising Pans
Lean workflow and increased productivity in less space
The Electrolux Professional range of ProThermetic tilting kettles, braising pans and pressure braising pans are designed for the heavy-duty requirements of the following market segments: hospitality, healthcare, colleges & universities, clubs & resorts, commissary kitchens, and the most demanding restaurant kitchens.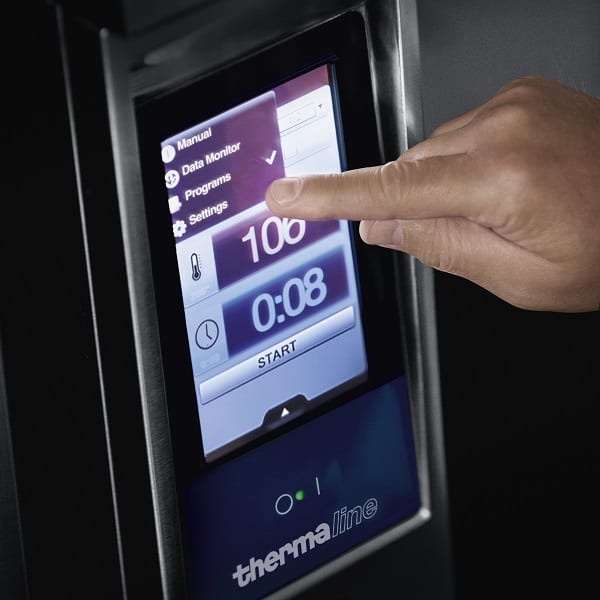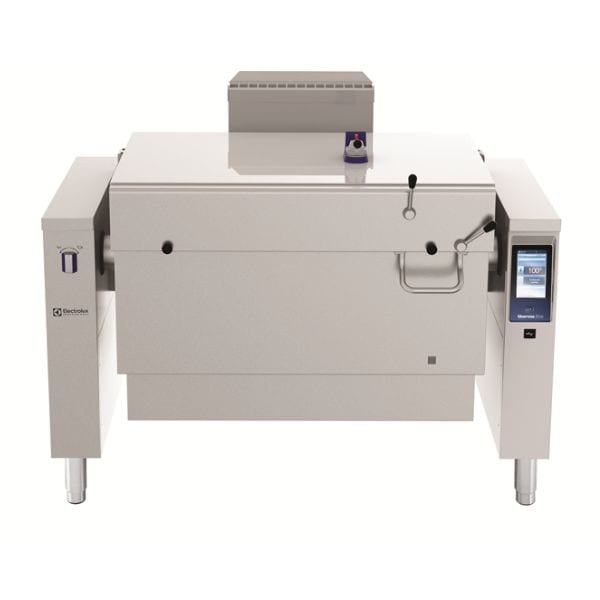 All appliances incorporate an innovative touch screen control panel in multiple languages, clearly visible from a distance, with intuitive icons for easy and precise setting of temperature and power level.
Fast, easy and thorough cleaning thanks to the IPX6 water protection level, 8 times higher against strong jets of water.
Kettles, braising pans and pressure braising pans are able to achieve the best cooking results in terms of taste, food color and consistency as well as vitamin preservation and less alteration of nutritional elements.
In addition, pressure cooking assures a consistent reduction of cooking time and low energy consumption.
Kettles, Braising Pans and Pressure Braising Pans
2016-11-21T14:54:13+00:00
Filter (12 Products)