Cut, mix and slice with our range of vegetable slicers, food processors, mixers, meat mincers, slicers and chopping blocks
TrinityPro
Beyond imagination
TrinityPro Vegetable Slicers, Cutter Mixers and Combined Cutter-Slicers are ergonomic and safe for exceptional dicing and mixing, exceeding all expectations. BPA-free with ErgoCert 4-star ergonomic certification, TrinityPro offers incomparable quality, absolute precision and maximum power in minimal space.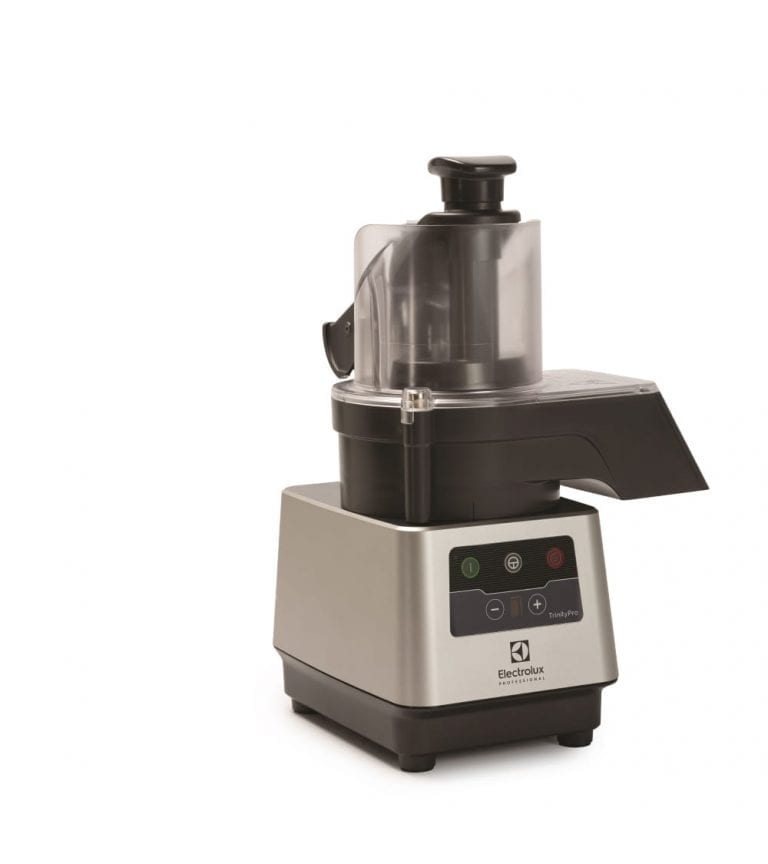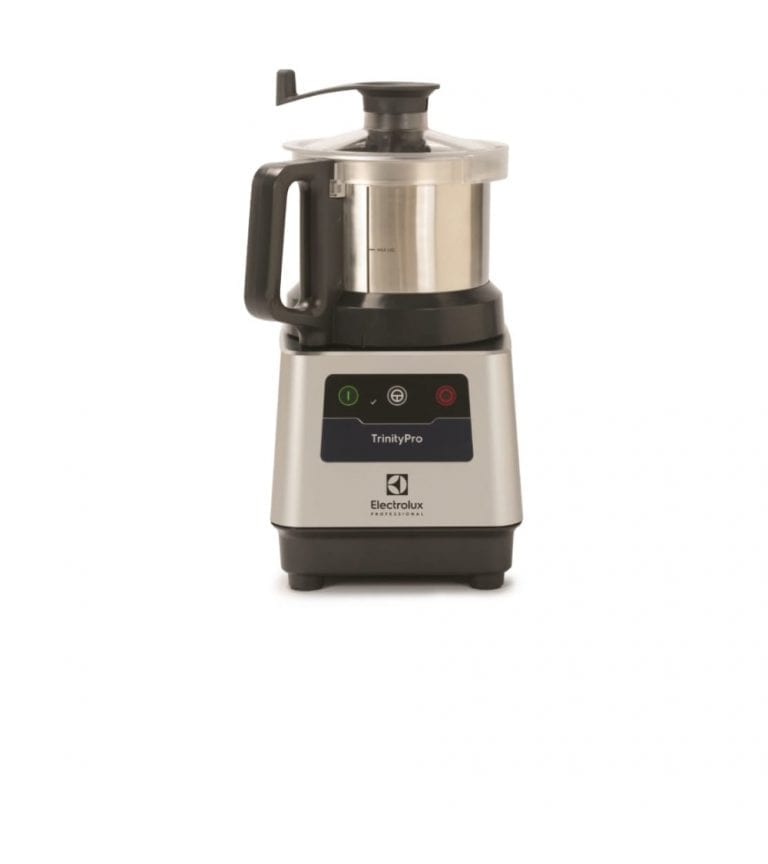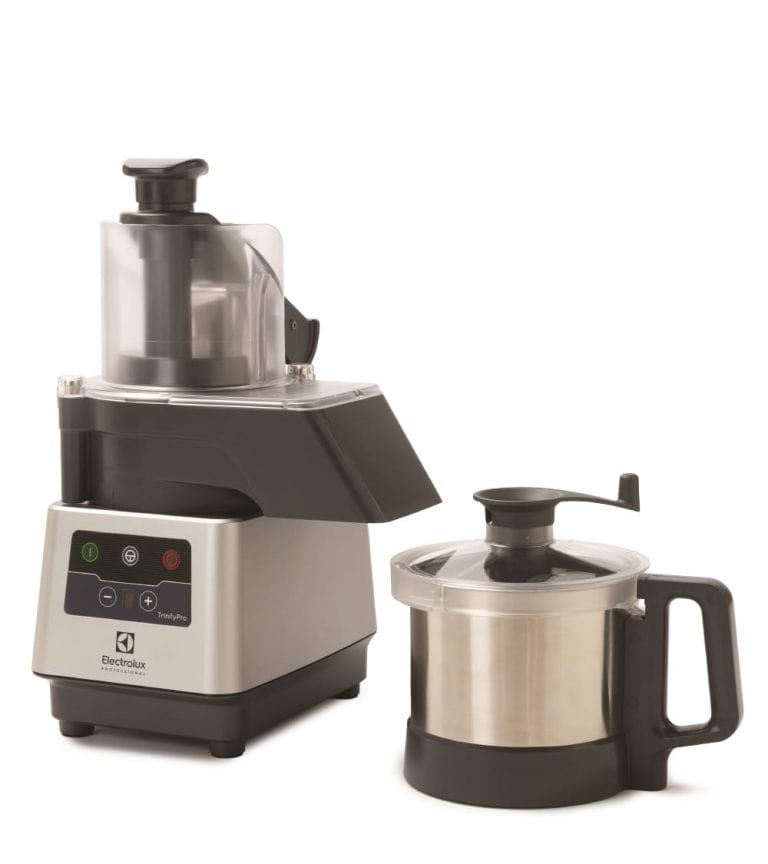 Proper food preparation equipment for your kitchen
Slicing, dicing, mixing, and other prep tasks can be some of the most time-consuming and labor-intensive duties in the kitchen.
That's why it's important to have the proper food preparation equipment available to your staff. Sides, appetizers, entrees, and desserts can be delivered to customers as quickly and efficiently as possible.
The Electrolux Professional family of Food Preparation Equipment is a comprehensive line-up to alleviate some of the most stressful tasks in the kitchen.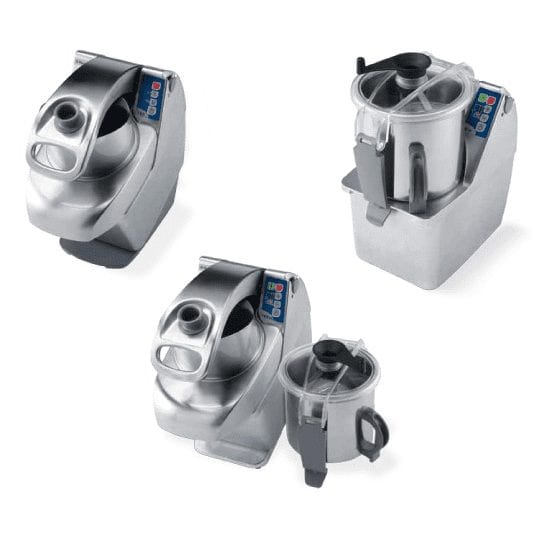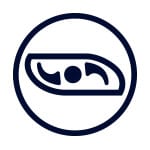 Safe storage of your blades granted by wall mounted blade holder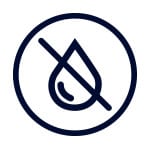 Waterproof and ergonomic control panel (IP55)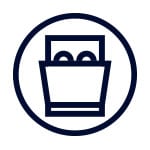 100% dishwasher safe: blade, lid, scraper and stainless steel bowl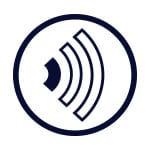 Silent operation and long life for heavy jobs is ensured by a powerful compact induction motor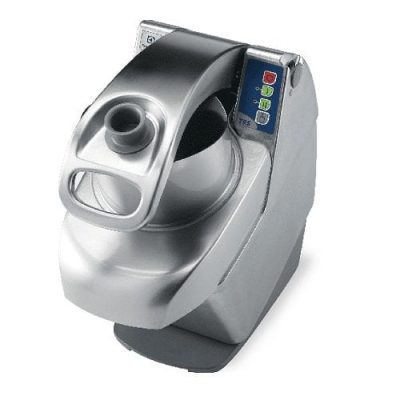 A food processor saves countless hours of labor over prepping by hand chopping, shredding and dicing.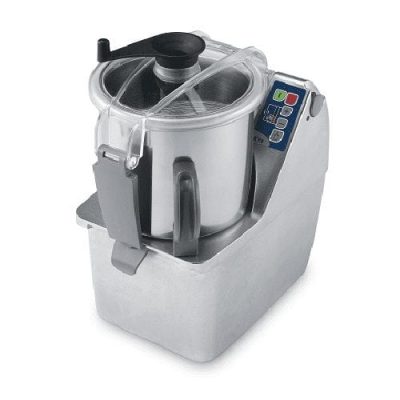 A vertical cutter mixer can be used to chop, blend, and puree to create sauces, condiments, and garnishes.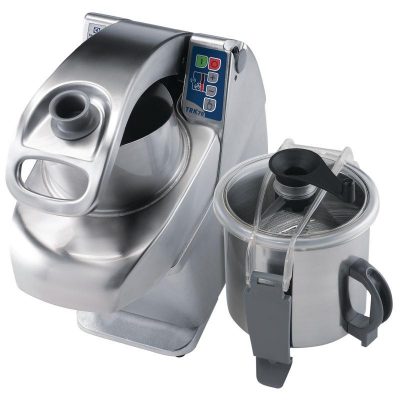 A combined vertical cutter and vegetable slicer can slice, grate, liquidize, mix and mince in a matter of seconds.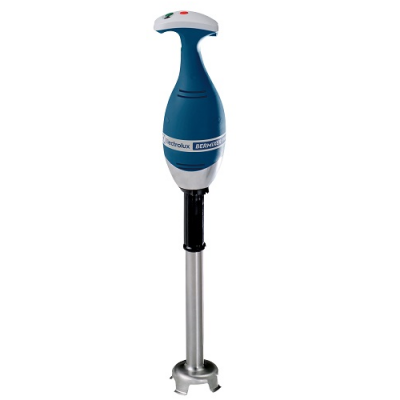 An immersion blender is a lightweight tool to blend, puree, and mix soups, sauces, and sides.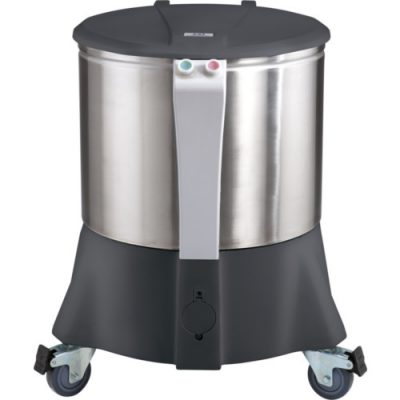 The salad dryer removes water from greens with ease to preserve the integrity and life of the product.
An interactive guide has been developed to help you choose the cutting equipment for the TRK, TRS and TR200 series that best matches your needs.
Food Preparation
2016-11-23T18:21:22+00:00
Filter (22 Products)