A seamless, self-service one-stop-shop
designed to make your work-life easier
An easier and smarter way to work together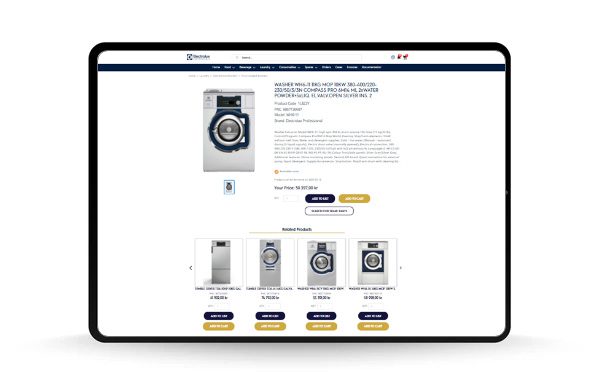 The OnE platform is a cloud-based, self service portal for our distributors and partners.
It has been developed and tested in close cooperation with some partners in UK, Sweden and Germany.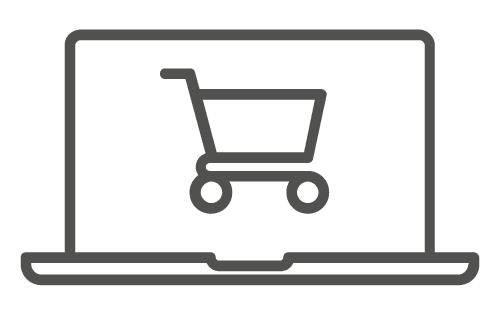 Easy ordering
products and parts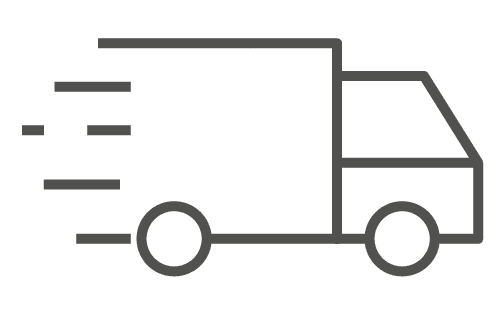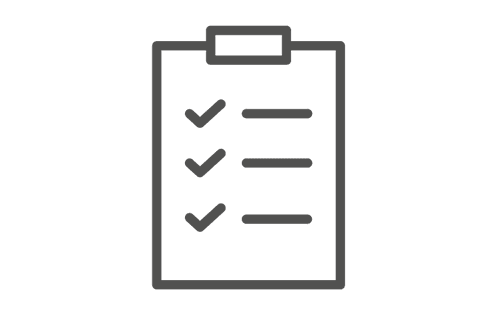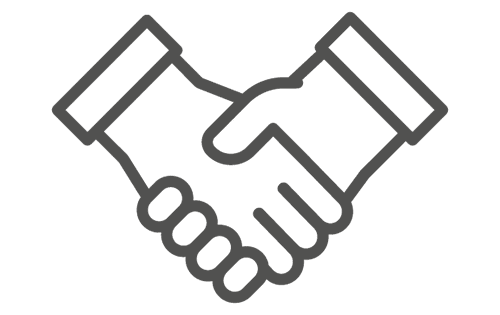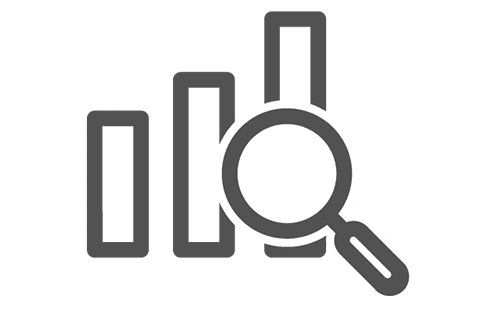 Review your
operation data
of our partners who have already used the platform, would recommend it to others.
of our partners who have already used the platform, would recommend it to others
"All partners will have access to a broad range of real-time data, facilitating a faster and more transparent way of working that will benefit not only our partner network, but their end-customer base too. Ultimately, by bringing our entire range of business solutions – from pre-tender through to aftersales and service – together into one easy-to-use platform, we hope to offer our partners a better and more efficient way of working, in line with dynamic nature of the today's market."
Darren Lockley
Head of Region for Electrolux Professional UK & Ireland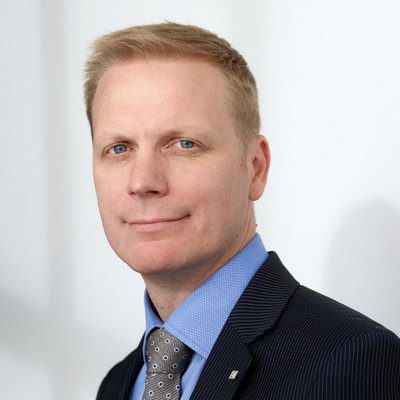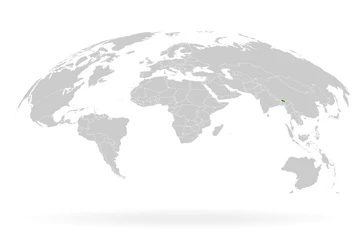 Serving more than 10,000 customers in 110 countries across the globe, Electrolux Professional´s digitalization journey continues
Want to do business with us? Contact us
The OnE Platform
2022-03-07T20:08:59+02:00