SkyLine
The new horizon in cooking
Introducing a pioneering Cook&Chill solution

One DNA Twin appliances
Prepare yourself for the revolution in cooking that anticipates your needs with a seamless, self-intuitive connection between two appliances.
Seamless Communication
The path to ultimate performance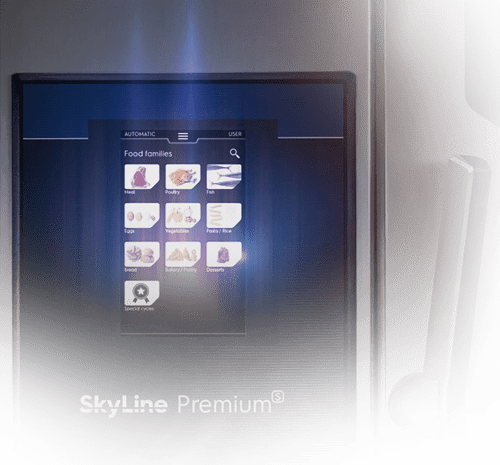 The new revolution in
cooking
Imagine the perfect union of smart cooking performance with simple usability: extra-precise heat circulation and humidity control; best in class running costs; certified ergonomic design; flawless authomatic cleaning; smart connected control; intuitive touch interface.
The new revolution in
chilling
Imagine the perfect combination of smart technology and thoughtful design: artificial intelligence techonology; ensure savings with green efficiency; 25% increase in productivity with ergonomics; easier work-life; programmability and special cycles; real-time remote access.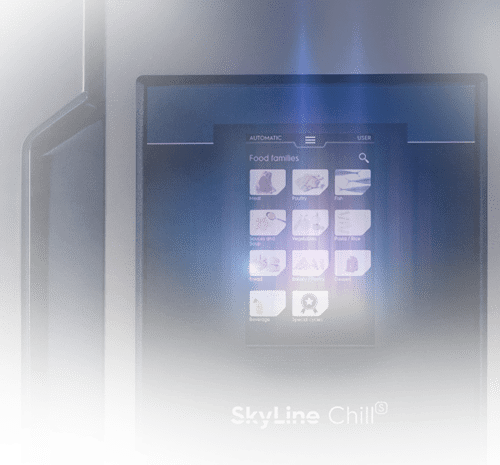 Skyline Landing Teaser
2019-02-26T12:08:13+02:00