Get Inspired
and Learn With Us!
Join Us at Electrolux Professional Seminars
At Electrolux, we believe in combining the best technology with culinary art to achieve the ultimate dining experience.
As a continuation of our Electrolux Professional Seminars, we are excited to present our second series of seminars, this time placing more emphasis on business optimization. Ever wondered how you can make the best of your kitchen? Or if you could improve productivity and reduce costs at the same time? Join us as we share these tips with you free of charge!
Venue: Centre of Excellence
Time: 2pm – 5pm for all seminars
PUB GRUB
10th May 2018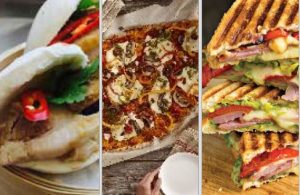 Let technology do the work and keep that peak hour crowd under control!
1. Automate your business
2. Increase serving speed and quantity without sacrificing on quality and consistency
3. Thicken your margin by reducing food cost and wastage
.
SECONDARY CUTS
25th May 2018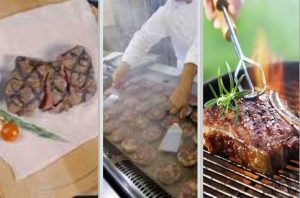 Turn secondary cuts into primary cuts… Learn how to incorporate sous vide and pressure cooking in your kitchen to achieve this result!

1. Convert secondary cuts into primary cuts
2. Reducing expenditure on meats
3. Proper sous vide and pressure cooking techniques
4. Enhance your flavors with smoking
COMPACT KITCHEN
26th June 2018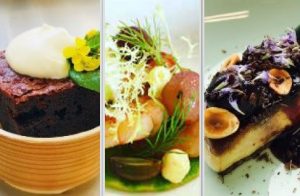 Use smoking in your combi-oven to enhance your menu, become more independent from your supplier and keep up with the latest trends.
1. Introduction to compact, multi-function equipment
2. Learn how to make the most out of your kitchen space
3. Learn the latest culinary techniques
BASICS OF ITALIAN CUISINE
26th July 2018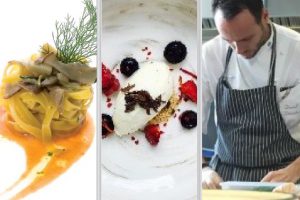 Join us as we share how you can approach traditional Italian cuisine with the latest technology!

1. Introduction to Italian cuisine
2. Use technology to reduce cooking time safely, food wastage and weight loss from meats
3. Optimize kitchen operation
Electrolux Professional Seminars Part 2
2018-04-30T09:23:25+00:00