Yes! We do clothes Therapy with unique Lagoon Advanced Care by Electrolux
Silver Blue Laundry is a Lagoon Laundry outlet in Dubai that prides itself on providing "Premium Cloth Therapy" for all types of clothing. Born with the unique idea of "Caring about the Clothes", they strive to adopt global standards in treating customers' clothing and accessories.
A promise for an exceptional "Customer Experience" paired with added value services such as meticulous garment finishing, crisp folding options, delicate textile preservation and additional services for shoes & bags therapy.
Its team is comprised of highly professional people from the industry, from the pressman to the driver and front receptionist to the delivery man.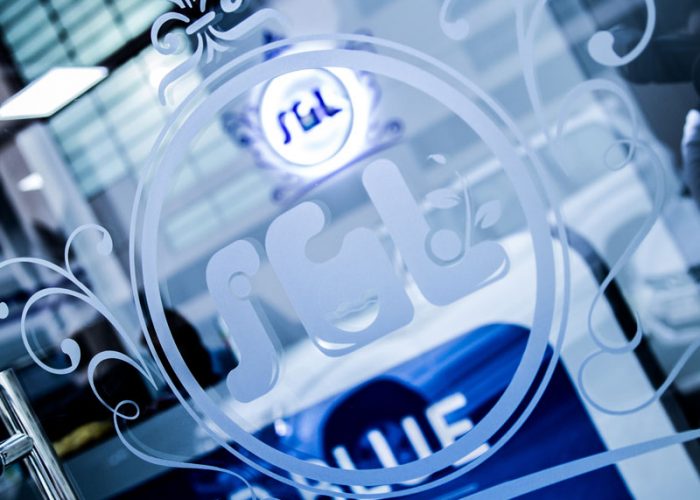 Faresta Brothers, who are the minds behind the shop's idea recall: "We were looking for a strong, reliable brand that would be able to support our plans of opening an ultimately different laundry concept shop while going through various feedbacks of Electrolux's existing customers on-line, we discovered Lagoon Advanced Care and the journey started."
"The results are incomparable, the fresh feeling when getting your clothes cleaned with Lagoon Advanced Care which smells great. Our clients are very happy with the results and are recommending our services to their friends, family & colleagues, which is extremely important as we are a new company in the market. We go out of our way every day to make sure all the items are cleaned to perfection and Lagoon Advanced Care by Electrolux makes it possible."
Silver Blue Laundry is environmentally friendly and proudly promotes that no toxic chemicals are used during the washing processes.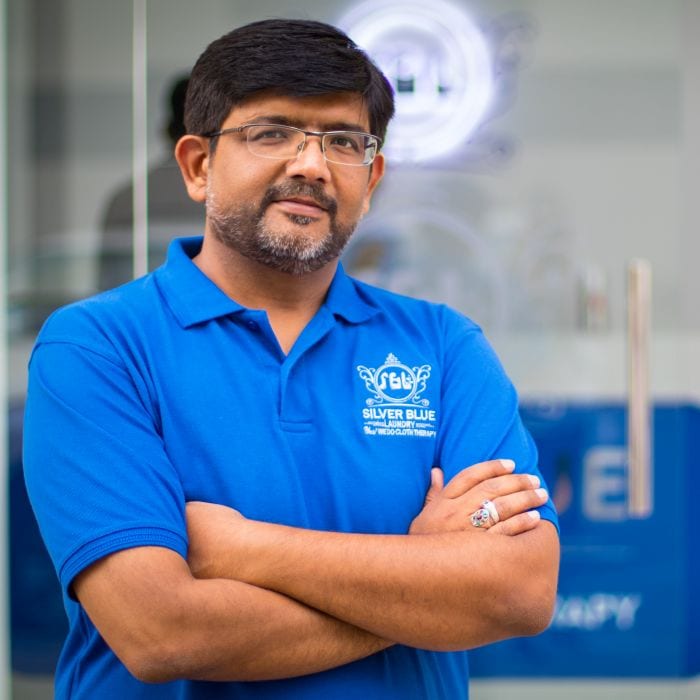 Why Electrolux Professional?
Imram Faresta – owner of Silver Blue Laundry commented:
"We love the fact that we save water & energy with the Dosing System and the way we can select the program to treat all kinds of fabrics and achieve excellent results every time. The speed gives us an opportunity to offer 1h express services to our clients."
List of installed equipment:
Silver Blue Laundry
2017-03-21T08:00:38+02:00