Electrolux Professional is your OnE Trusted Partner – now more than ever
Our world has changed, and we know the impact on many of our customers has been tremendous. In these uncertain times Electrolux Professional is here for you.
Electrolux Professional is a global leader in the industry providing food, beverage and laundry equipment to our customers. As member of the global community of hospitality and laundry professionals we are proud to support you in this unprecedented time. Be assured that we have put substantial efforts and resources into managing this uncertain situation in order to safeguard our customer's needs. We have taken precautionary measures to ensure business continuity for our customers including:

Inventory planning and management adjusted to mitigate supply chain disruptions.
Stock levels increased in major warehouses and decentralized to local warehouses to ensure products close to our customers and ready to ship.
"Two Pairs of Eyes" – our advanced contactless service tool now available to keep our customers safe and drastically reduce service downtime.
Customer Care and Technical Services are operating as normal and committed to providing continuous support.
Steps to ensure safety and
prolong performance during inactive periods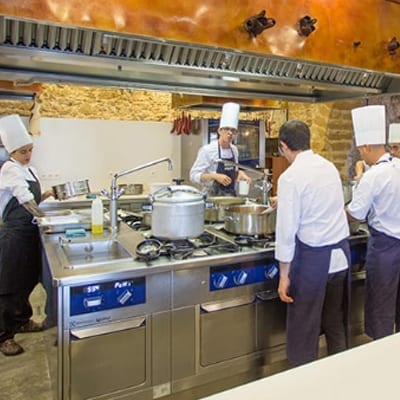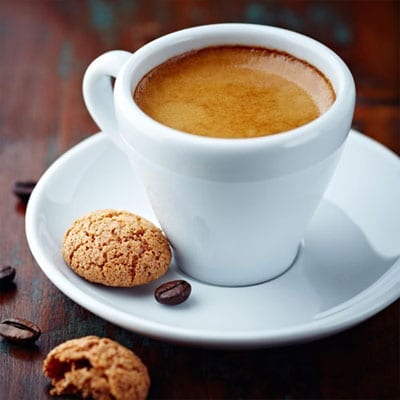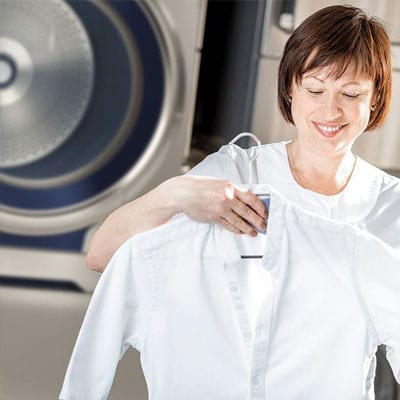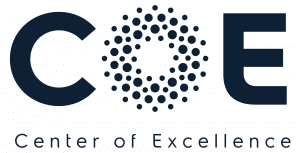 Sessions on Food Service, Laundry, Beverage
and our Innovative Assistance Services


Staying close to customers
with augmented reality service
With "Two Pairs of Eyes" service technicians are still able to provide remote support to customers thanks to Augmented Reality that Professional is speedily making more widely available.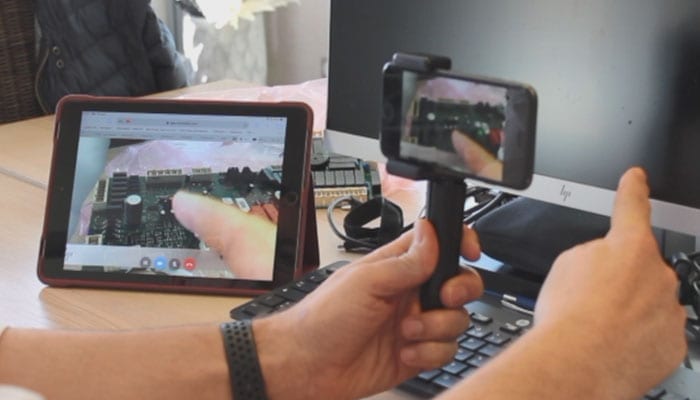 The safety and well-being of our employees, customers and partners remains our top priority. As the Coronavirus (COVID-19) situation evolves we will continue to adjust, adapt and move forward.
For 100 years, we have served our customers in the best of times and in the worst of times. In those 100 years our customers have relied on us when so much was unreliable. Electrolux Professional remains your OnE trusted partner making your work-life easier, more profitable – and truly sustainable every day.
Close to our customers especially in emergencies
New COVID-19 Hospital
Moscow
Starting from the beginning of March with Russian government's plan to build a new hospital for COVID-19 treatment, the main challenge was the timing: one month! Building on our strength to be global experts with strong local presence and capabilities, our teams simply rolled up their sleeves working at matching the urgent needs in Moscow with stock and quick availability of equipment in European factories. In only 3 days, we were able to already specify the most performing Hygiene Laundry package. After a few adjustments, final validations and consolidation of equipment at our hub in Sweden, 2 truckloads of laundry equipment left on March 24th with destination Moscow. Delivered to site on April 1st and supported by our Electrolux Professional Service Partner and our own Service Engineers on site, installation is now completed making Russia better equipped to face the crisis.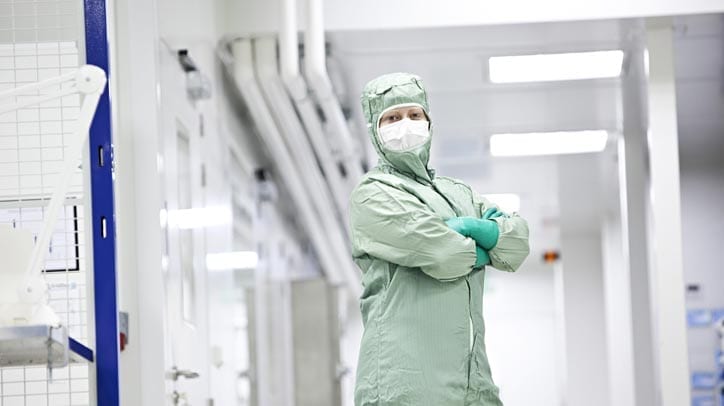 Photo: Electrolux Professional internal
"Centre Hospitalier Régional Universitaire"
Lille
The laundry at "Centre Hospitalier Régional Universitaire" de Lille (CHRU) started operations in 1983 with a capacity of minimum 18.000 kg of linen per day, mainly via tunnel washers.  In 2007, they relied on the Electrolux Professional Barrier solution to process all laundry not compatible with Continuous Batch Washing.
In the context of COVID-19, the CHRU decided to disinfect all linen potentially contaminated by the virus in separate Washer Extractors before washing some in the tunnels. Due to the rapid increase of volume, there was an urgent need of a third 70 kg Barrier Washer. The Electrolux Professional team ensured availability and transport of equipment in time while the CHRU completed the seamless workflow from onloading the truck to installation and water connection. Our technical partner GSCE enabled the « go-live » of operations on April 3rd.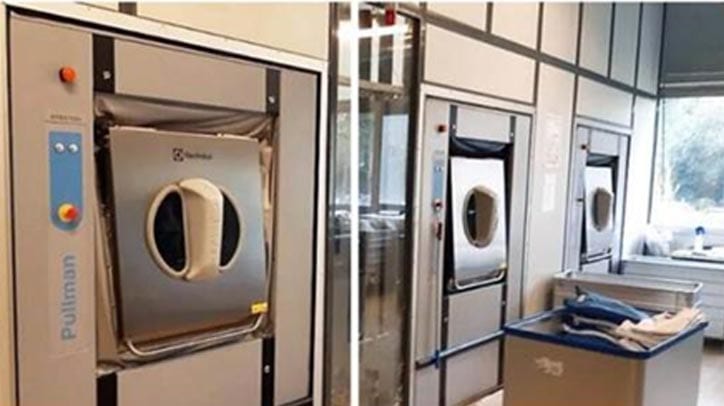 Photo: Electrolux Professional internal
A safe home for foreign workers
Singapore
Two floating accommodation facilities parked in a restricted area at Tanjong Pagar Terminal are housing healthy foreign workers from mid of April. Each can take a few hundred people, and be organised to achieve safe distancing. 
Meals can be prepared off-site and delivered to the cabins to minimise inter-mingling. Electrolux Professional Kitchen and Laundry solutions on site ensure a proper hygiene workflow, maximum food safety, cleanliness and efficiency and overall healthy conditions for the population.
Recently, in Singapore coronavirus clusters in foreign worker dormitories are a grave concern, and efforts are being made to reduce the density within each dormitory. While building new dormitories will take time, making use of such floating accommodation facilities – typically used by those in offshore and marine industries – was another solution. 
Workers can have fresh air, at the open-air deck to exercise an hour a day. There is also a medical facility that can attend to the workers who are ill.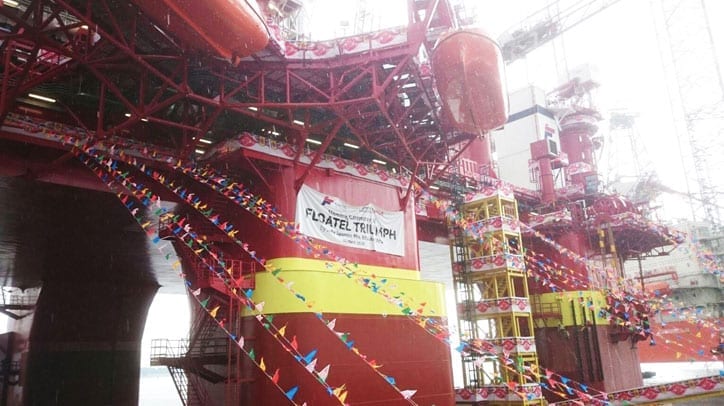 Photo

 

: 

Loipart

 SEA 

Pte

 Ltd (Electrolux Professional 

Authorized

 Partner)

 
Helping Restaurant Chains to ramp up
for delivery and reopening
How do you manage your kitchen operations within a small footprint whilst offering an extensive menu in peak times? Keeping productivity high, energy and water consumption low – and coping with additional hygiene & safety regulations during and beyond the Coronavirus pandemic. Ensuring replicability and process compliance for multiple outlets, standardized workflows and a partner that services across borders. 
Electrolux Professional's team in Australia was confronted with these exact requirements for warewashing from a global Restaurant Chain and their outlet in Glen Waverly, Victoria.  
Having teamed up with our factory and colleagues in Shanghai leveraging on their experience with the customer, the Australian team was able to fast track the proposal and deliver the new Electrolux Professional Flight Type and Undercounter dishwasher. Right on time – despite the challenges during Coronavirus travel ban and restrictions providing an outstanding after-sales service through Essentia which made a clear difference for the customer. 
Going the extra–mile, our Chains experts even added a world's first laundry solution: with myPRO smart laundry package they are able to wash staff linen inhouse so to be independent and effective. myPRO includes specific hygiene wash programs so to comply to the everyday need of clean and disinfected garments. 
"Working closely with the customer and their building contractor, we were able to exceed their expectations with a seamless installation, commissioning and training" commented Colin Cassells, Business Manager Chains & Beverage Segment at Electrolux Professional ANZ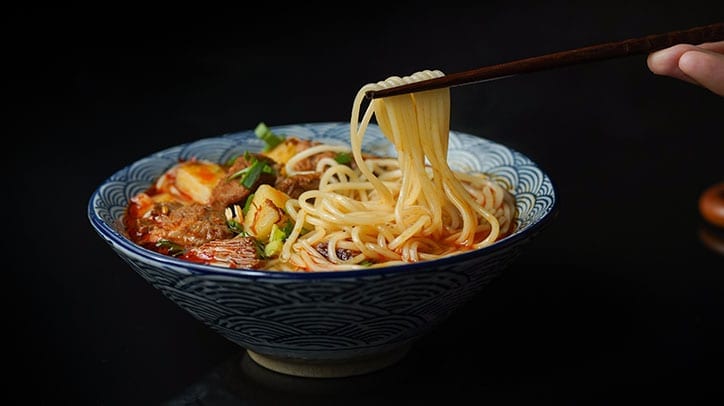 Setting the bar for linen hygiene:
Process recommendation for National Health Association, China
Standardizing procedures, continuous monitoring and visualization of hygiene procedures are foundational to improve hygiene standards in the Care Sector. The Electrolux Professional team in China provided insights into effective linen hygiene, disinfection and avoiding cross-contamination for the National Health Association in China. The way to comply with the RABC standard and thus to ensure a proper hygiene level to millions of patients is described and went online on NHA's WeChat channel.
Read the full article here.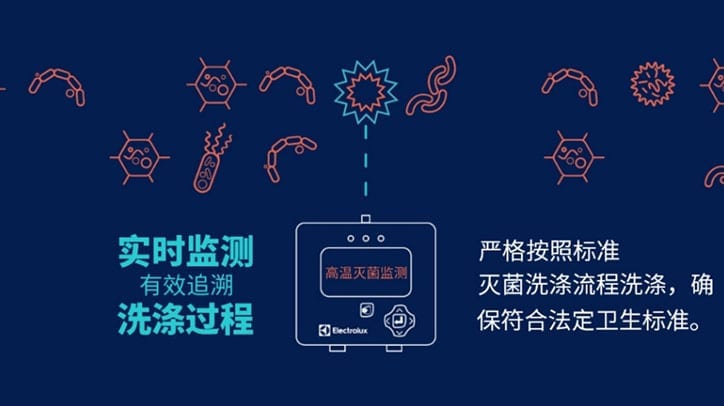 Photo: Electrolux Professional internal
Prevention means protection:
How Peking Union Medical College Hospital
benchmarked linen hygiene already years ago
Having 10.000 outpatients per day and dealing with 10 tons of linen, the challenge of proper hygiene laundry management was adressed in Bejing years ahead of the Coronavirus pandemic.
Read more about how the hospital management decided to insource their laundry to ensure high efficiency and being at the forefront of Chinese Healthcare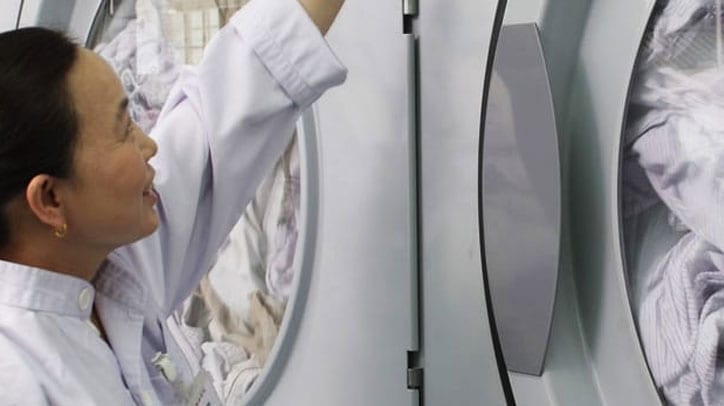 Photo: Electrolux Professional internal
SSP joins Electrolux Professional in adding a bit of sweetie to the life of healthcare heroes in UK 
During these months Electrolux Professional UK have been partnering up with SSP Group Plc. to show appreciation for the wonderful job of the local NHS staff (UK National Health Service) heavily under pressure during this pandemic period. 
SSP Group Plc. operates around 570 units across approximately 130 airports and railway stations in the UK and Ireland.  In their portfolio are some of the best-known brands in Great Britain and they also offer their own brands – such as Millie's Cookies and Upper Crust. 
Both Beth Seager and Andre Riphagen from Electrolux Professional UK have been safely baking Millie's Cookies in our local Center of Excellence in our SkyLine ovens, ready for them to be delivered to the Luton and Dunstable NHS Trust and the Bedford NHS Trust to thank the fantastic healthcare workers in the local hospitals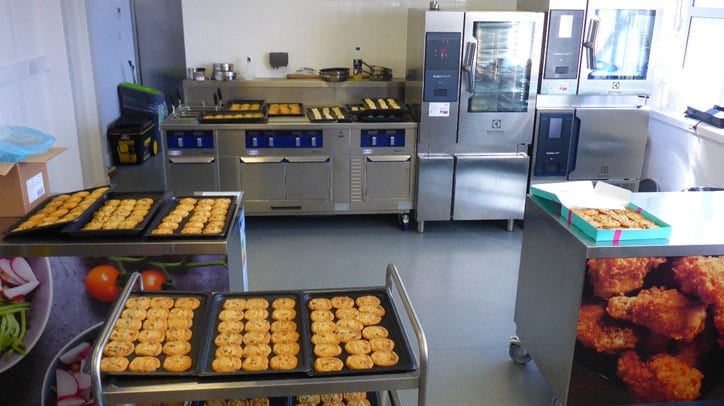 Photo: Electrolux Professional internal
Electrolux Professional dishwashers for the farm
The trend towards regional farm products opens up a new application segment for Electrolux Professional: high-quality professional dishwashers that meet the highest hygiene standards.
Swiss researchers at the Lucerne University of Applied Sciences and Arts recently investigated how everyday life in corona times affects people's consumer behaviour*. From the results of their survey, the scientists concluded that many people would want to eat healthier in the future and are also paying more attention to the regional nature of food. The changed behaviour could reinforce the trend towards farm shops – not only in Switzerland, but also in Austria and Germany.
Yoghurt and drinking milk are among the popular farm products. But producing and marketing dairy products themselves has so far been viewed with scepticism by agricultural dairy farmers. After all, the most important question facing farms is: How can farm products such as drinking milk or yoghurt be packaged in such a way that they meet the high hygienic requirements of food safety?
Electrolux Professional looked into this possibility after the company received a request from the agricultural sector. Read the results we achieved in the full article here.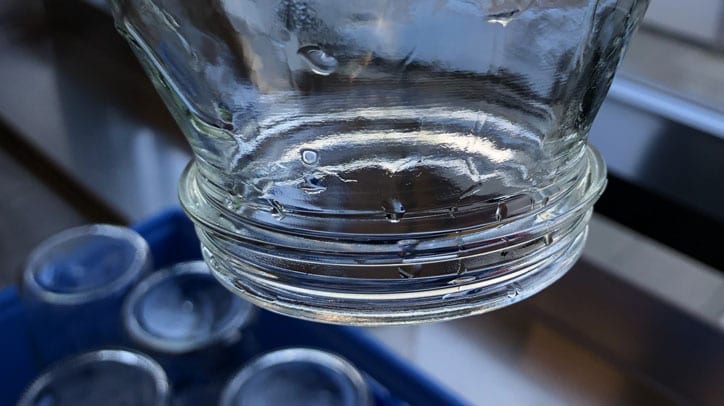 Photo: Electrolux Professional internal
Being part of OnE makes the difference
for customers and our own people. 
Contact us for more information about our services
Supporting Customer through the Coronavirus Crisis
2020-05-05T15:50:20+00:00