A complete cleaning service
in 55 minutes
lagoon® Advanced Care
Fast, easy and green.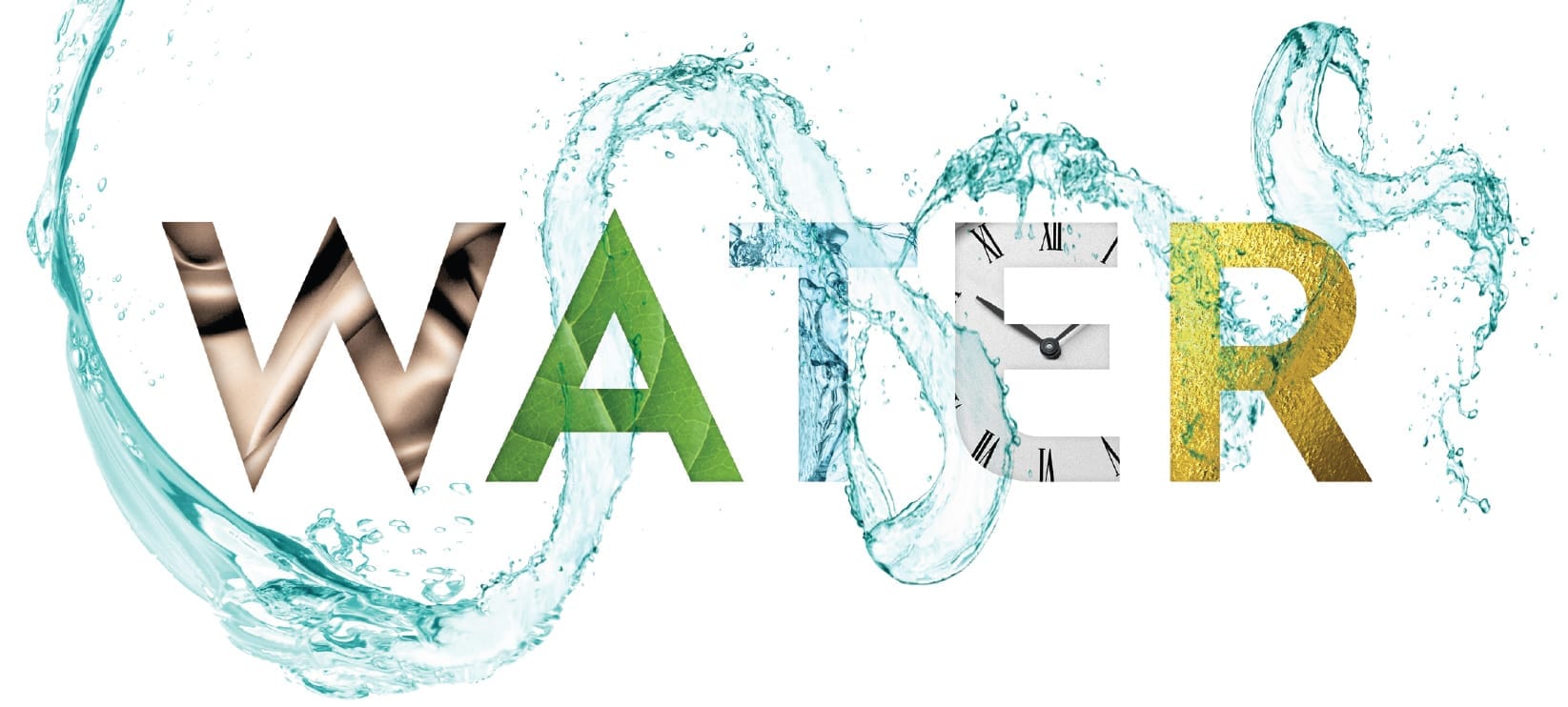 Sustainable
Environmentally friendly with no toxic chemicals used in processes, as water is the solvent.
Delicate on the delicates
Outstanding results with most precious textiles and fine wool labelled dry-clean only.
A real game changer
Easy wet cleaning with no hard-to-learn procedure and no bottlenecks.
All the benefits of water
with the speed and simplicity of solvent-cleaning
Ideal Cleaner, Laundry shop
Thanks to lagoon® Advanced Care we can really do anything, now, with water. Garments come out of the process extremely clean and restoring them to shape has become an easy task. We have no need to use solvents anymore.
With lagoon® Advanced Care, we now only do wet cleaning. It is safer for us to work with water and it is safe for the environment."
James Leat 'ideal CLEANERS' owner
A.Roma Lifestyle Hotel
A.Roma Hotel decided to create its own internal laundry to meet the needs of a modern hotel spa.
Internally they process about 150 kg of laundry per day between the spa towels, curtains, pillows, duvets and staff uniforms.
If, for the hotel, having an internal laundry extends the life of the towels and reduces costs, for the guest this translates in to having perfectly sanitized bathrobes and towels, soft and fragrant, worthy of a luxury hotel.
Get in touch with our team of experts
A flexible, modular solution you can tailor to your needs
Essential set
70 small items /day
Enter the wet cleaning business with a professional
solution that perfectly complements any existing
dry-cleaning operation. Best-in-class performance
with a small footprint: that's lagoon® Advanced Care.
Processing capacity
6 to 8 small items per cycle.
Absolute set
250 small items /day
The ideal solution to replace a 15 kg dry-cleaning
operation and enjoy full flexibility with the option
of adding capacity. As the Absolute Set includes
the Essential set, you can also offer an express
service. Large duvets can be treated in-house
with the Absolute Set.
Processing capacity
6 to 8 small items + 18 to 27 items per cycle.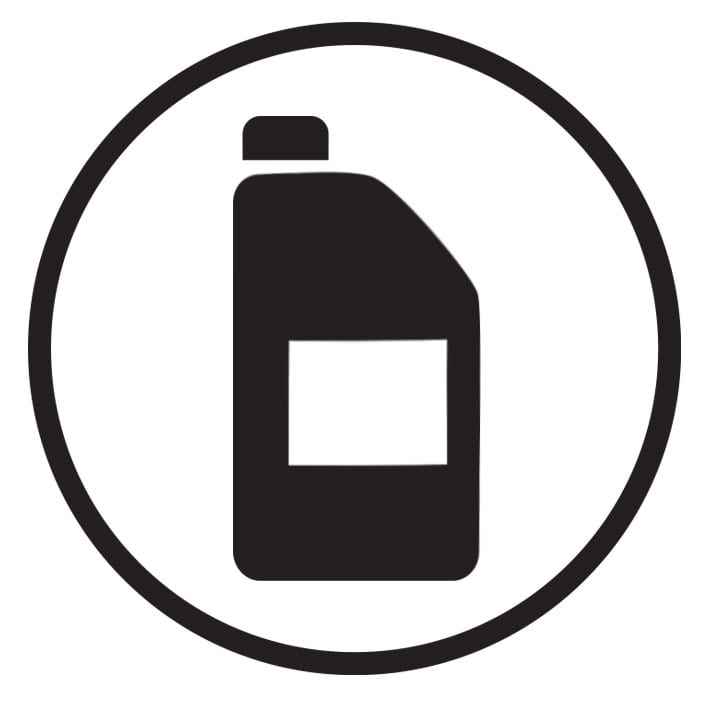 Consumables
lagoon® Advanced Care system:  delicate on fabrics, gentle on the environment, and a game changer for the business. Being a waterbased cleaning-tecnique, it operates with simplicity of solvent-based cleaning processes but in an eco-friendly way.
Detergents
Complete range of smart detergents for unprecedented cleaning results
Pre-brushing and pre-spotting
Complete range of pre-brushing and pre-spotting agents for spottless results
Discover more about accessories and consumables
Endorsed by experts
lagoon® has been endorsed by The Woolmark Company as suitable for wet-cleaning even the finest wools labelled dry-clean only.
No textile wear, colour loss or permanent dimensional change, after multiple cleaning cycles – certified by the Hohenstein Institute.
Get in touch with our experts

Lagoon Advanced Care
2016-11-30T10:42:25+00:00