Accessories and Consumables
Cook and chill
Get the best results out of your air-o-system
Grids and trays
A wide range of cooking solutions to easily enlarge your menu using the air-o-steam Touchline: from Universal Pans, Frying Griddles, Skewer racks, Frying Baskets, Baguette trays and much more.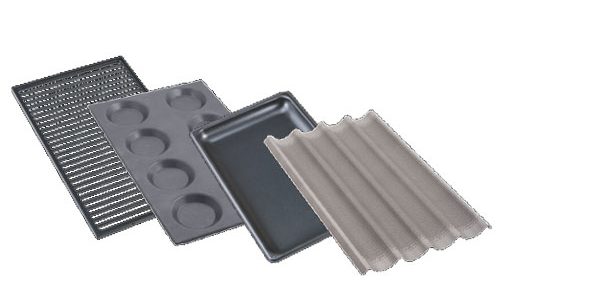 Sous-vide cooking, the perfect complement
The vacuum packer
The vacuum packaging accessories are indispensable to perform sous-vide cooking and are useful to store food protected from harmful effects of moisture and air.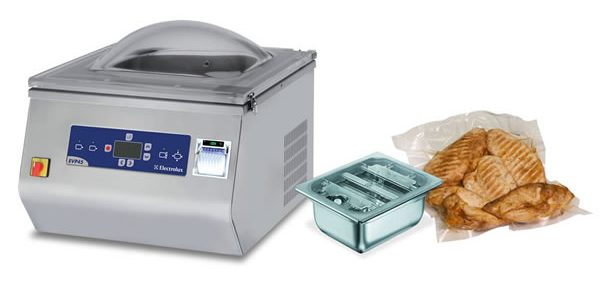 Delight your guests with the smoky touch
The volcano smoker
The volcano smoker is the perfect accessory to make your smoking flavored recipes directly in the combi oven, using the traditional methods with wood chips or dried spices.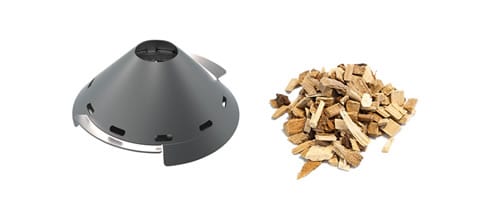 Delicious chicken has never been easier
Chicken system
Minimize the cooking time and maximize the taste with air-o-steam Touchline. The combination of the dedicated cooking cycle for crispy and juicy roasted chickens and the dedicated accessories to improve handling and ergonomics, will make the perfect solution to easily improve your sales.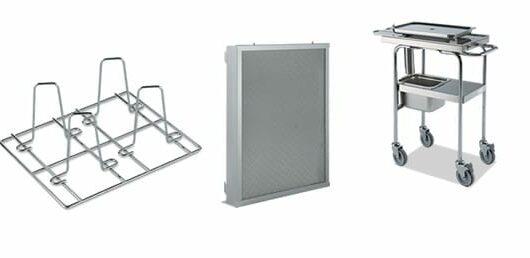 The best formula to take care of your equipment
Extra strong clean and rinse for ovens
Our detergents are in compliance with hygiene and safety standards and highly efficient for the equipment and product performance.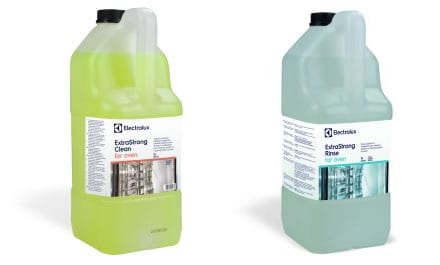 Discover how to personalize your cook and chill system
Accessories and consumables – Cook and chill
2017-01-13T11:23:10+00:00