"The induction plates ensure we're not increasing the temperature of the kitchen unnecessarily, while the cutting-edge technology of our extractor hoods allow us to work in comfort. Without doubt, I would recommend Electrolux to my peers."
~ Antonio Guida, Mandarin Oriental, Milan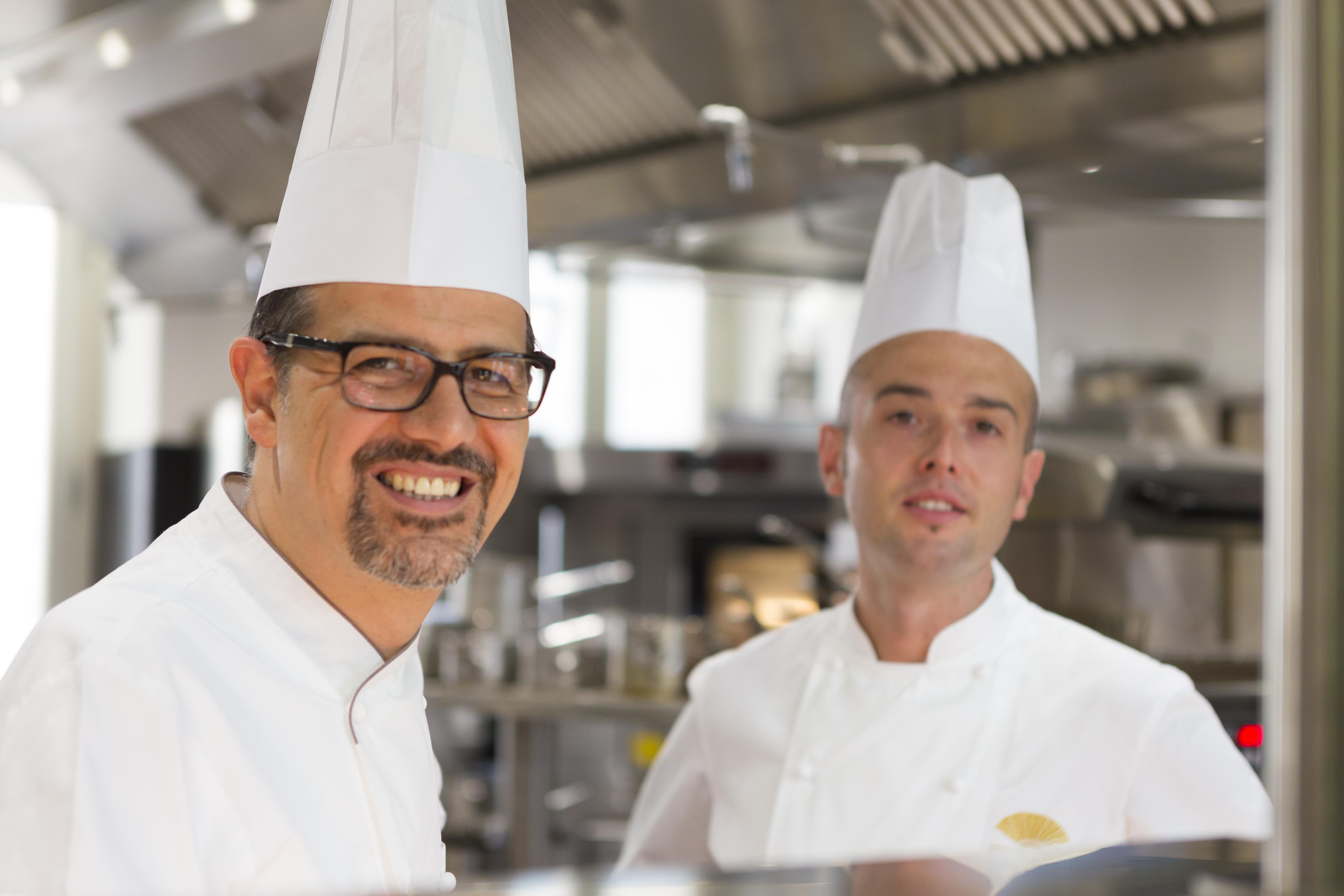 Fine Dining
When it comes to the world of
Fine Dining

, there is very little margin for error.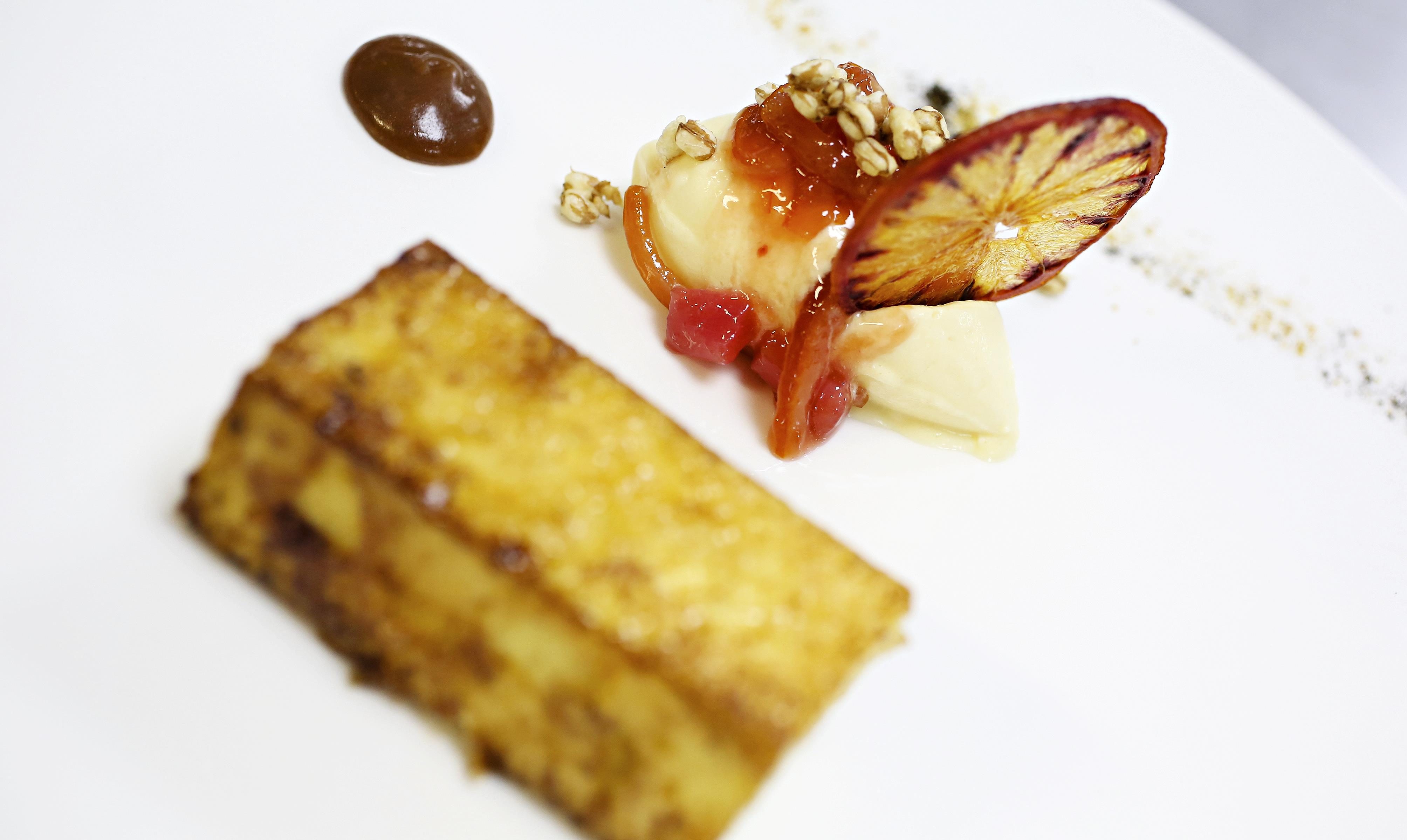 Electrolux Professional Fine Dining Solutions
With the pressure to deliver faultless cooking to customers who have made that extra special commitment to dine out, the right equipment can go a long way to extending a level of precision and control in the kitchen.
The ability to precisely heat a plancha to get the perfect sear on a scallop every service, to the capacity to keep a piece of game at 55°C in warming drawer without overcooking, investing in the best quality equipment can help facilitate the transition from good food, to great.
Services Catered to You
Electrolux Professional is the only kitchen manufacturer to produce equipment for all areas of the professional kitchen, from refrigeration and dishwashing through to combi-ovens and bespoke cooking suites.
Our thermaline range of Made to Measure cooking suites blends state-of-the-art cooking technology with precision control, while the free-cooking top allows chefs to both use pots and pans and cook food directly on contact at the same time.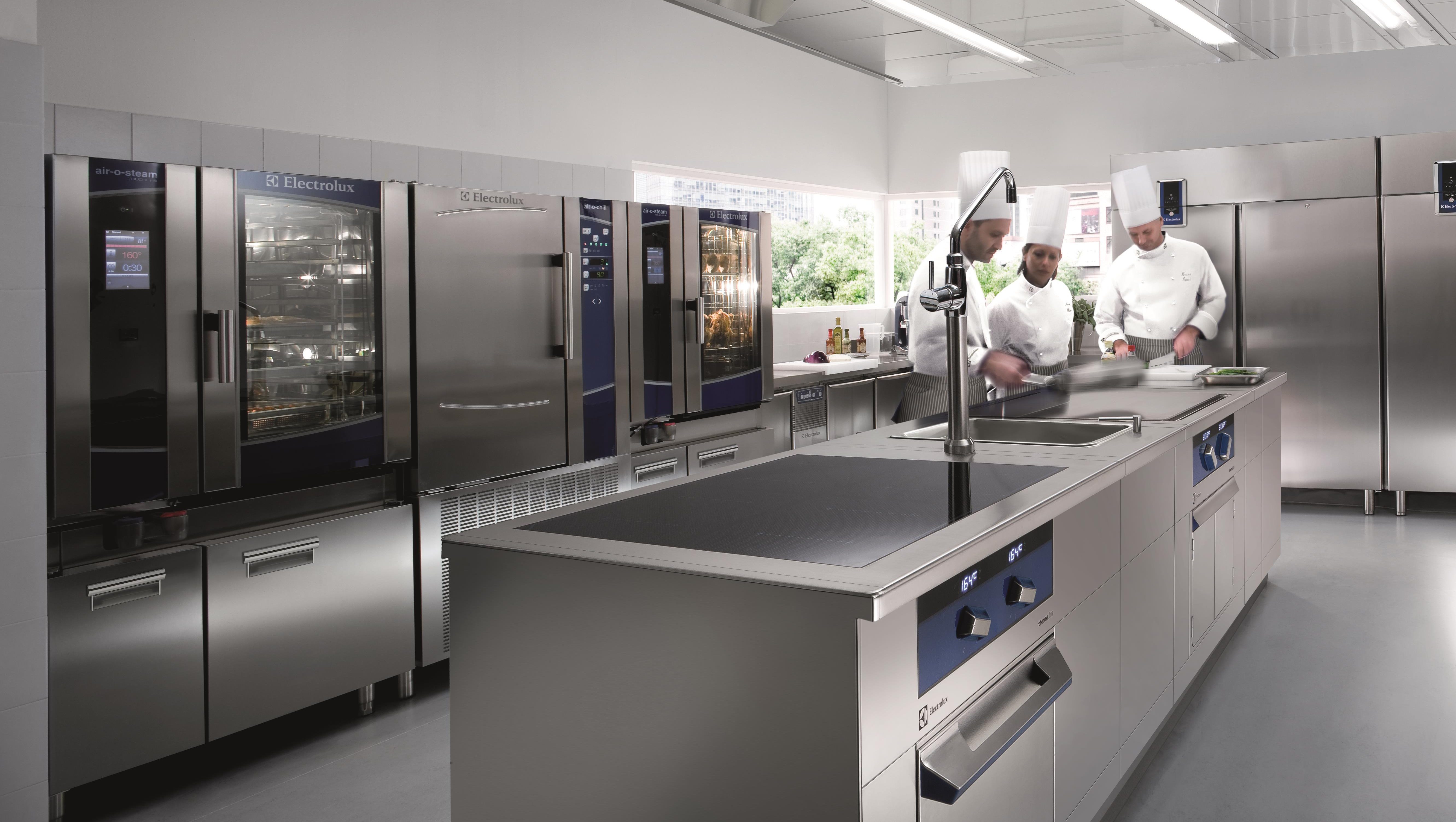 Contact us to find out more…
Fine Dining
2018-05-03T10:11:15+00:00