Electrolux Professional is your OnE Trusted Partner – now more than ever
Our world has changed, and we know the impact on many of our customers has been tremendous. In these uncertain times Electrolux Professional is here for you.
Electrolux Professional is a global leader in the industry providing food, beverage, and laundry equipment to our customers. As member of the global community of hospitality and laundry professionals we are proud to support you in this unprecedented time. Be assured that we have put substantial efforts and resources into managing this uncertain situation in order to safeguard the needs of our customers. We have taken precautionary measures to ensure business continuity for our customers including:

Inventory planning and management adjusted to mitigate supply chain disruptions.
Stock levels increased in major warehouses and decentralized to local warehouses to ensure products close to our customers and ready to ship.
"Two Pair of Eyes" – our advanced contactless service tool now available to keep our customers safe and drastically reduce service downtime.
Customer Care and Technical Services are operating as normal and committed to providing continuous support.
Steps to ensure safety and
prolong performance during inactive periods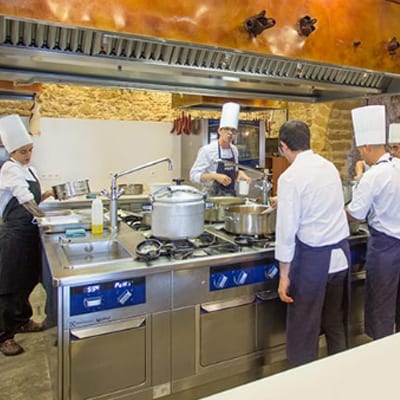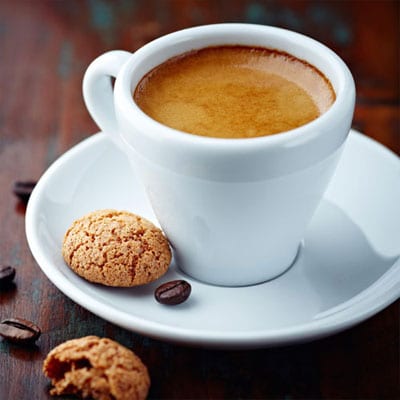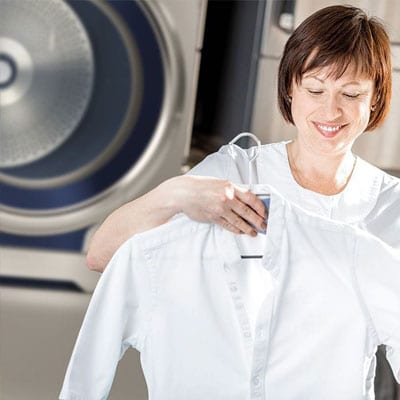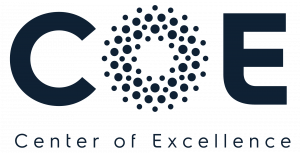 Sessions on Food Service, Laundry, Beverage
and our Innovative Assistance Services


Staying close to customers
with augmented reality service
With "Two Pair of Eyes" service technicians are still able to provide remote support to customers thanks to Augmented Reality that Professional is speedily making more widely available.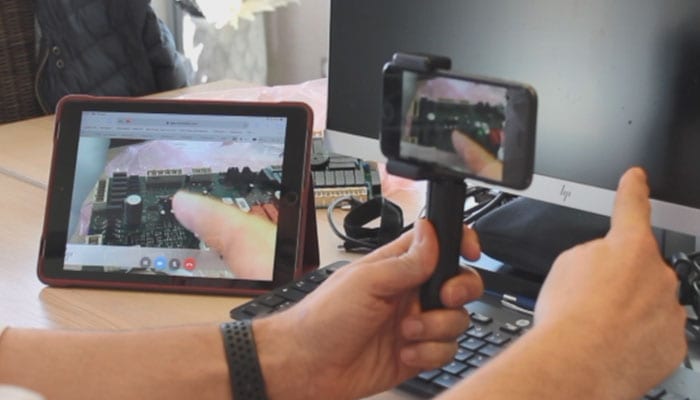 The safety and well-being of our employees, customers, and partners remains our top priority. As the Coronavirus (COVID-19) situation evolves we will continue to adjust, adapt, and move forward.
For 100 years, we have served our customers in the best of times and in the worst of times. In those 100 years our customers have relied on us when so much was unreliable. Electrolux Professional remains your OnE trusted partner making your work-life easier, more profitable – and truly sustainable every day.
Close to our customers especially in emergencies
New COVID-19 Hospital in Moscow
Starting beginning of March with Russian government's plan to build a new hospital for COVID-19 treatment, the main challenge was the timing: one month! Building on our strength to be global experts with strong local presence and capabilities, our teams simply rolled up their sleeves working at matching the urgent needs in Moscow with stock and quick availability of equipment in European factories. In only 3 days, we were able to already specify the most performing Hygiene Laundry package. After a few adjustments, final validations and consolidation of equipment at our hub in Sweden, 2 truckloads of laundry equipment left on March 24th with destination Moscow. Delivered to site on April 1st and supported by our Electrolux Professional Service Partner and our own Service Engineers on site, installation is now completed making Russia better equipped to face the crisis.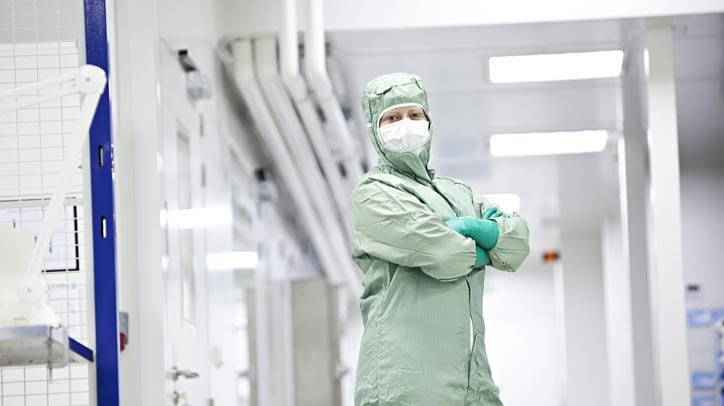 Source: Electrolux Professional internal
"Centre Hospitalier Régional Universitaire" – Lille
The laundry at "Centre Hospitalier Régional Universitaire" de Lille (CHRU) started operations in 1983 with a capacity of minimum 18.000 kg of linen per day, mainly via tunnel washers.  In 2007, they relied on the Electrolux Professional Barrier solution to process all laundry not compatible with Continuous Batch Washing.
In the context of COVID-19, the CHRU decided to disinfect all linen potentially contaminated by the virus in separate Washer Extractors before washing some in the tunnels. Due to rapid increase of volume, there was an urgent need of a third 70 kg Barrier Washer. The Electrolux Professional team ensured availability and transport of equipment in time while the CHRU completed the seamless workflow from onloading the truck to installation and water connection. Our technical partner GSCE enabled the « go-live » of operations on April 3rd.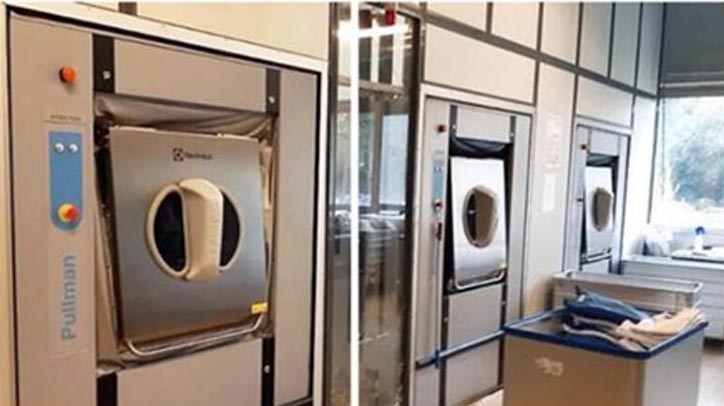 Source: Electrolux Professional internal
Being part of OnE makes the difference
for customers and our own people. 
Contact us for more information about our services
Supporting Customer through the Coronavirus Crisis
2020-05-05T15:50:20+00:00