Faster wash cycles
and excellent laundry care
with myPRO
Professional programs
Up to 50% faster than domestic machines, plus greater flexibility, with programs for a wide variety of applications, including disinfection programs.
Optimized drum perforations
Ensures removal of all dirt and particles and outstanding dewatering, for superior garment care.
Large 4.5 mm holes ensure solid particles are efficiently flushed out of the drum, minimizing textile abrasion.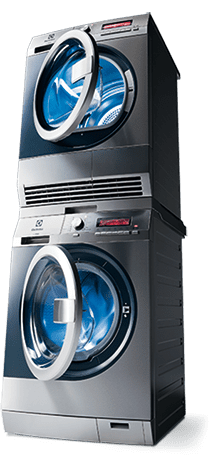 myFast
2019-10-21T11:51:53+02:00