Flexy Drop-in
12 functions in 6 sizes.
Unlimited possibilities for your business
Hot, cold and hybrid – whatever your clients' needs we have the solution.


HOT FUNCTIONS
Air-Ventilated
Bain Marie
Sustainable and cost effective all in one.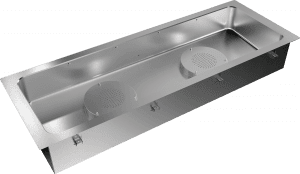 Air-operated Bain Marie means no more water! This way you reduce operating costs & installation whilst maintenance is made easier.
Instant heat
Reduce energy consumption and warm up time. Now in only 16 minutes you're ready to go!
Savings with Air-Ventilated Bain Marie
Up to 90% energy saving
during warm up
Up to 35% energy saving
during operation!
Save up to
€ 407 per year*
* Calculation based on running costs, according to Afnor testing procedure.
Data available in April 2020. (EU average energy cost of 0,21 €/kWh).
COLD FUNCTIONS
Keep your fresh food perfectly cool with a wide range of cold functions – from salads and cheeses to cold meats and fruit.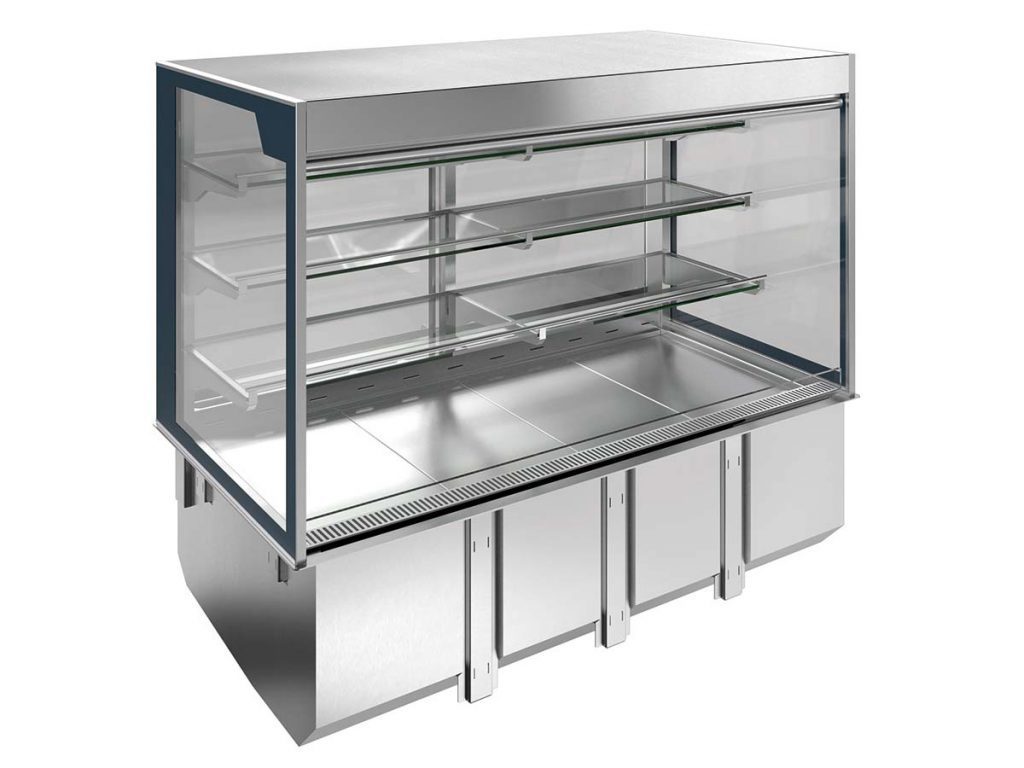 inclined shelving for optimum visibility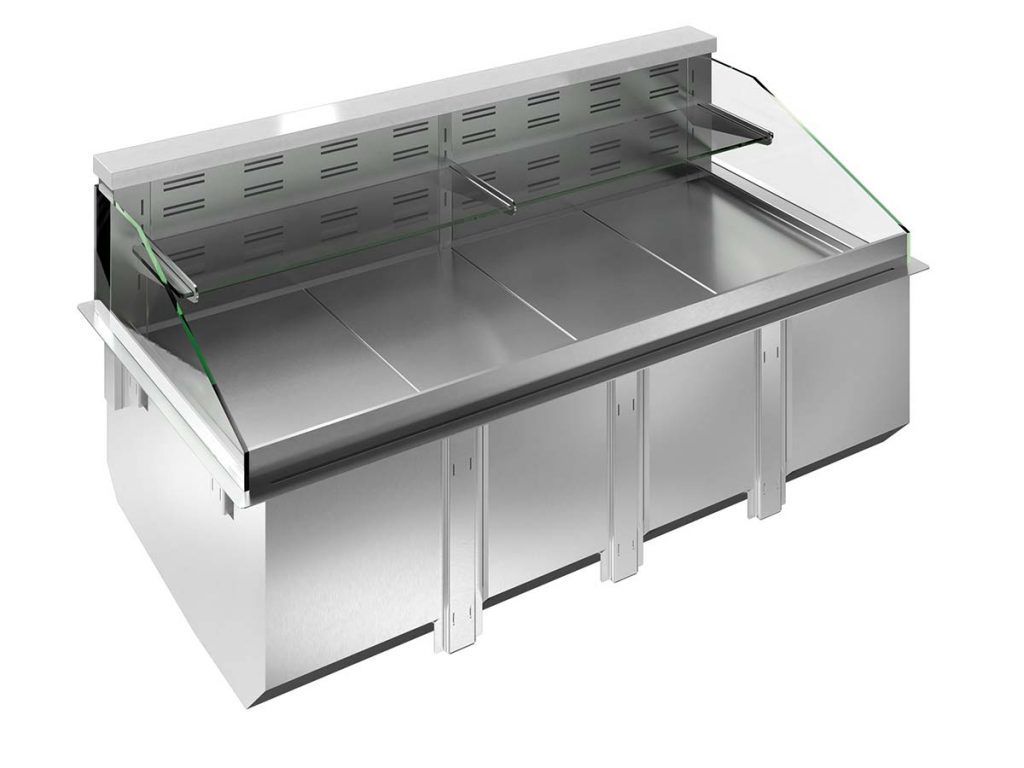 for constant & uniform cool temperature distribution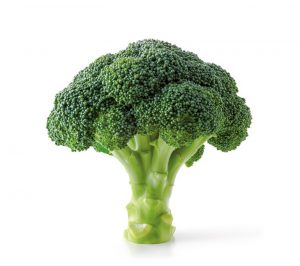 Extra sustainable
Pioneering sustainable business and environment-friendly
solutions through innovation
Electrolux Professional is
driving the change, being
one of the first in the
markets with high efficiency
R290 solutions

R290 gas reduces environmental
impact and has a less aggressive effect
on the refrigerator's components than
older traditional gas.
Contact us for more information on our Flexy Line Drop-in functions
Flexy Drop-in
2021-12-01T13:32:36+02:00