Our Key Account Manager for Central Eastern Europe found a calling in sales when he joined Professional over five years ago.
And he lives by that famous adage: "If you choose a job you love, you'll never have to work a day in your life."
Passion, positivity and perseverance. Three words that shine through in conversation with Nikola.
Born and raised in Canada, his Croatian parents kept their heritage close to home and his affinity with Croatia prompted a short-stay trip 30 years ago. The opportunities kept coming and he simply never made the permanent trip back to Canada. Now living just outside Zagreb, his years of experience across the hospitality industry, from a bistro job as a high school student to a successful restaurant start-up and a stint as Food Manager for IKEA in Croatia led to his current role.
Professional opened the door for Nikola to experience life in sales – and the dynamics of the hospitality industry, meeting customers and being out in the field is what he loves.
Tell us briefly about yourself and your career leading to Electrolux Professional?
After moving to Croatia, I became a citizen in 1993 and worked in the public sector for a few years before satisfying my entrepreneurial ambitions, with several ventures including wine and spirit imports, restaurants and catering.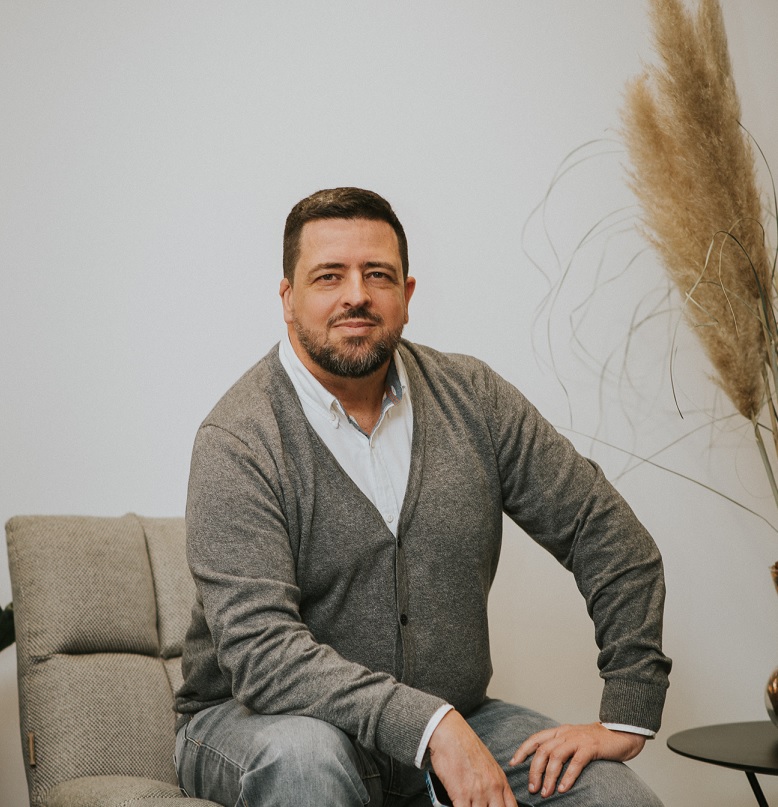 My experience in restaurant and hotel management was a springboard for joining IKEA South East Europe in 2013, as Food Manager for the Croatian market. The opportunity at Professional arrived in 2017 and my role has expanded to also include Sales Area Manager for Romania and Moldova and Beverage Category Manager for Region 9.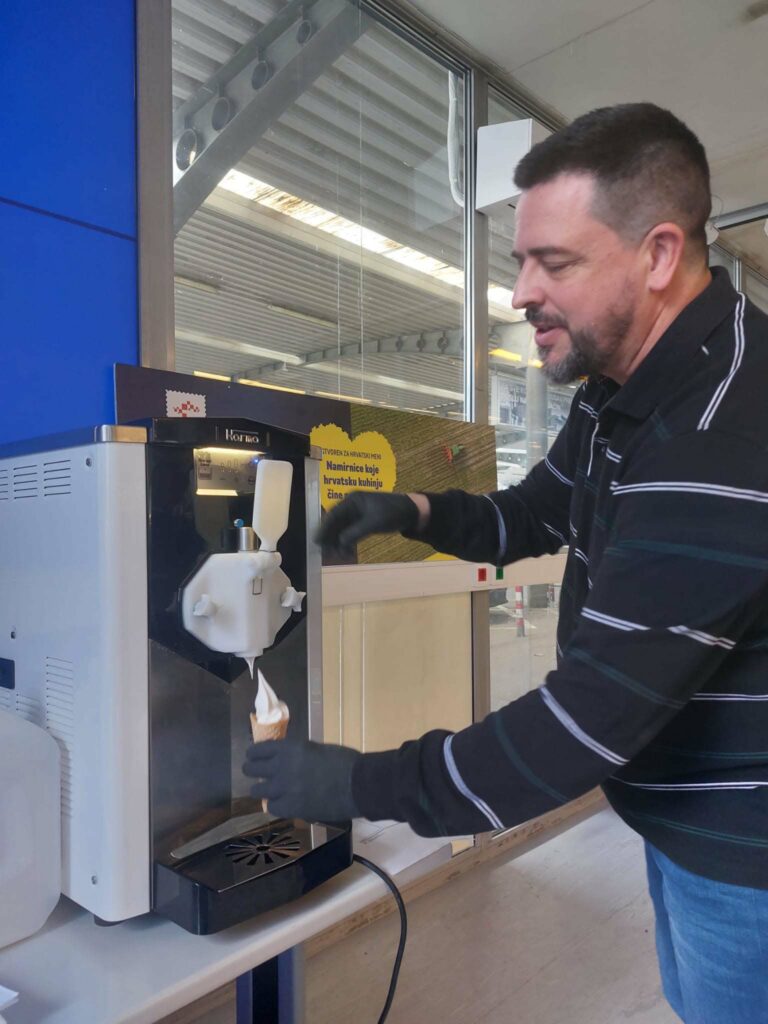 How was the shift into the world of sales?
A sales role was new territory for me, but with my background I knew a little about the products I would be selling! Being out in the field and in contact with our customers suits me – I am a bit of an extrovert by nature.
Meeting new people, learning about their backgrounds, helping customers solve their problems and finding solutions – that interpersonal aspect really appeals to me.
What gives you energy and keeps you passionate?
I am energized by being part of a positive group environment, with positive people around me. My passion comes from enjoying what I do and a conscious decision to keep a positive mindset.
My role at Professional has given me the chance to meet hundreds of fascinating people from all kinds of backgrounds and I thoroughly enjoy that aspect of the job.
What skills do you need to succeed in a role like yours?
Perseverance is a strong, desirable trait– the ability to hear the word 'no' many times until you get to a 'yes' – or at least a 'maybe'.
And communication skills are very important – that goes two ways; being an active listener to understand what people are actually asking for and working to find the right solutions.
Building the relationship, earning the trust and delivering on promises – that is, by definition, the whole point of sales.
How do you approach learning and development – what works best for you?  
I learn best through practical 'hands-on' experience and acquiring new experiences. I have never been a great student in the classic sense, but learn quickly from others. I create the conditions for developing myself by securing the greatest possible variety in my daily routines – working at the office, from home, remotely, visiting customers, performing equipment demonstrations, or facilitating training.
Personally, I've rediscovered how much I enjoy facilitating trainings, something I did quite often with my previous employer and now I have enrolled in the 'Lead like a Coach' training sessions.
How do you incorporate the company's Guiding Principles – Be Bold, Customer Obsession, Build Trust and Act Sustainability – into your daily work?
They give me confidence in the decision-making process and are a great tool for helping employees 'identify' with the company – to align their own professional behavior in a deeper sense than simply business results alone. As I'm in sales, and by nature empathic, Customer Obsession and Build Trust resonate with me the most.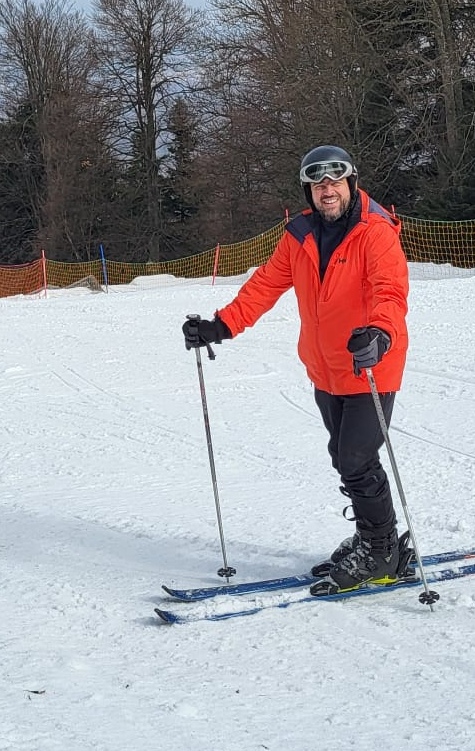 People of Professional: Nikola Vidak
2022-10-03T09:47:16+02:00