The renowned French-born chef has long been an admirer of the iconic hand-made stove. He made a guest appearance at Electrolux Professional during HOST to see the new generation Molteni Caractère and discuss the future of dining.
With over 40 years of experience and 21 Michelin stars to his name, Alain Ducasse is a household name in the world of fine dining with restaurants and cooking schools all over the world, many of which are equipped with the classic Molteni stoves. In his early days, he quickly understood how the heart of the kitchen contributes to expressing the art of a chef.
"Ducasse will tell you, the success of a recipe is 60 percent raw ingredients while the rest comes from the chef's talent and the way the food is cooked," says Philippe Zavattiero, SVP Commercial Organization, Electrolux Professional Europe. "So the quality of equipment plays an important part of his journey."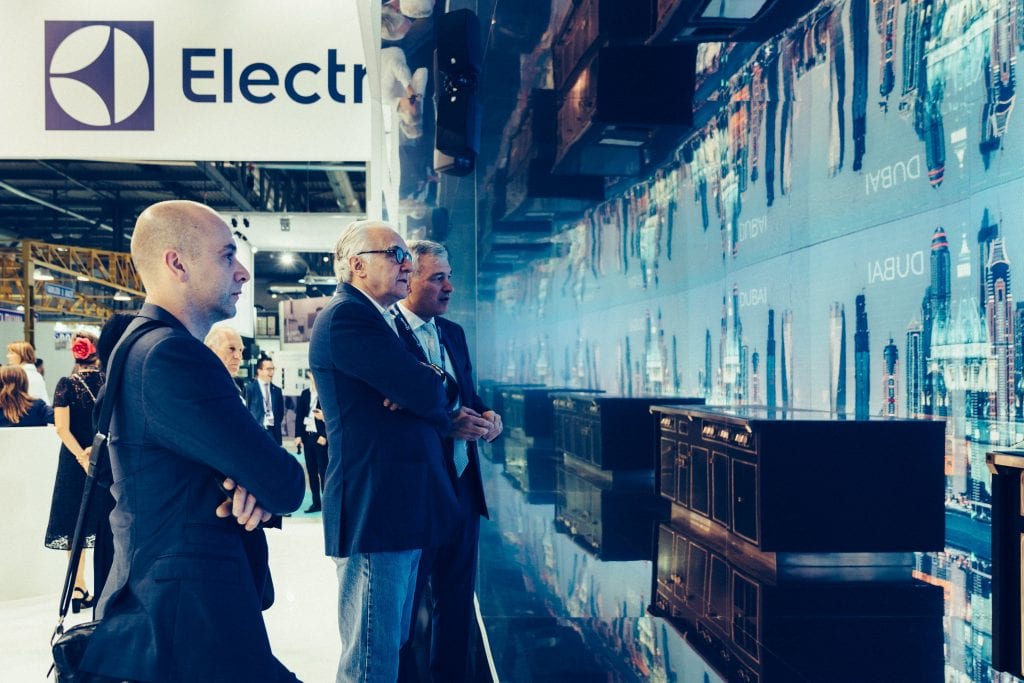 Indeed, in 1990, his first 3-Michelin star establishment – Le Louis XV in Monte Carlo – was equipped with a Molteni stove.
Ducasse was quick to accept Zavattiero's invitation to visit the newly-launched Molteni Caractère at HOST in Milan, where discussions also included the importance of appliances to make chef's lives easier as well as future possibilities with Cobots.
To find out more about our latest commercial cooking range, read this recent blog on the new Molteni Caractère.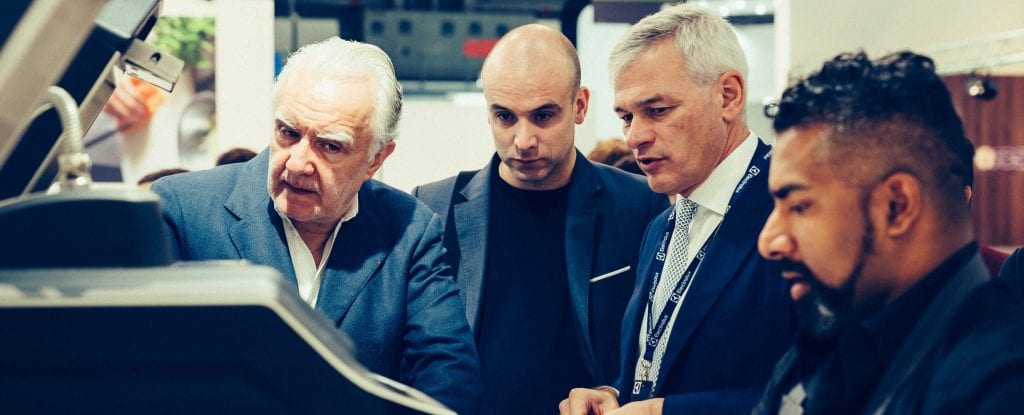 When Alain Ducasse met the new Molteni
2017-11-28T14:03:10+02:00